Despite Receiving the Least Credit for Her Efforts, Serena Williams' Mother's Ageless Tenacity Got Immensely Praised During 2022 US Open -'Runnung Back to the Locker Room'
Published 11/24/2022, 10:10 AM EST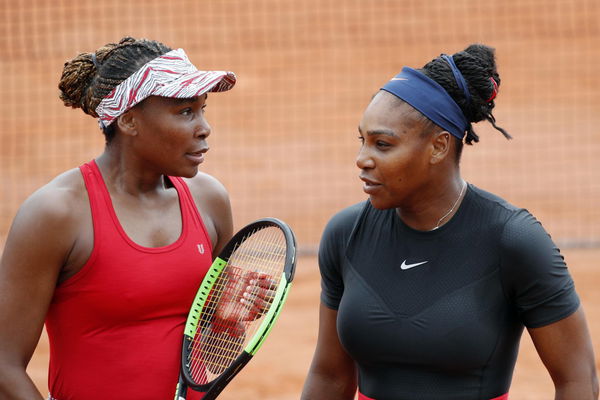 American tennis legends Venus and Serena Williams have a legendary story. The two sisters from Compton fought all hardships on their way to becoming two top athletes in the world. Over the years, Serena Williams went on to become the greatest of the generation. While Venus also has had a legendary journey.
Both Serena and Venus learned tennis together and share a close bond. However, their professional rivalry had them compete against each other on top stages as well. While we all loved the Williams matches, their mother, Oracene Price, made sure that the rivalry between them is not affecting their relationship as sisters.
ADVERTISEMENT
Article continues below this ad
Role of Oracene Price in keeping Williams sisters together
One of Oracene's close friends revealed that the mother of legendary tennis players is their actual guiding force. While she motivates her daughters to go for their goals, she also makes sure they never let anything come in between their relationship.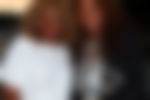 Here's what Oracene's close friend Cora Masters Barry said about her, "One of the many times when they ended up playing each other in a final, as soon as the match was over, before I could even look up, Oracene was running back to the locker room to make sure that everybody was OK, but also to make sure that the sister bond survived."
While the legendary sister duo gave us some interesting tennis matches, the two never broke that bond. In fact, Serena Williams thanked Venus for everything she has done when Serena concluded her career. The legendary sister duo also formed a great doubles pair. They have 14 Grand Slam titles together.
ADVERTISEMENT
Article continues below this ad
Serena Williams vs Venus Williams head to head
Serena and Venus met for the first time in the second round of the Australian Open 1998. Venus won the match in straight sets. Serena won her first match against Venus in her fourth attempt. In 1999, Serena won her first Grand Slam title at the US Open.
When Serena and Venus clashed again in the semifinal of Wimbledon, Serena was the favorite to win. However, Venus won the match and advanced to the final, and won her maiden Grand Slam title.
ADVERTISEMENT
Article continues below this ad
Watch this story: Will Smith Shows How King Richard Cast Trained Like Serena and Venus Williams
The sisters played 31 matches and Serena enjoys a comfortable lead of 19-12. Which Williams' sisters match is your favorite? Let us know in the comments.