Does Victoria Azarenka Have Custody of Her Son?
Published 05/09/2022, 8:34 AM EDT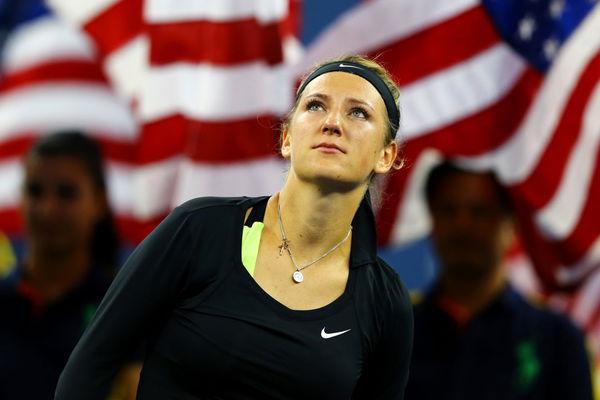 Victoria Azarenka is one of the most famous tennis stars on the WTA circuit. She has played at the top level defeated top players and been at the No. 1 position for quite some time. But even though her professional life has always been quite the success, she has had to go through a lot in her personal one. She is a mother to five-year old Leo, but it has been reported the trials she had to go through to get custody of her son.
Victoria Azarenka and her baby daddy
ADVERTISEMENT
Article continues below this ad
Azarenka entered into a relationship with Billy McKeague, whom she met as a golf instructor at a resort in Hawaii where the tennis star and her friend were staying.
McKeague is a Missouri native, who in his younger days dreamt of becoming a professional ice hockey player. Son of Chase McKeague, the chairman of the investment group Chase and Company, Billy was quite good at the sport too. But it was at the University of Missouri, where he enrolled, that he discovered his love for golf.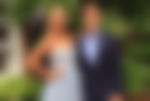 He pursued a career as a golf pro, and after University, shifted to Hawaii to work at the North Shores Resorts. It was here that he met the Belarusian tennis star. The former world no. 1 was in a relationship back then, but they could not deny the attraction between themselves. She soon announced that the couple had started dating.
Azarenka's split with partner McKeague
In December of 2016, Azarenka announced that she has given birth to her son Leo. Her maternity leave and a hoard of other injury-related issues kept her out of the circuit, but by 2017 when she was preparing for a comeback, her relationship with McKeague was breaking down. The couple split right after the Wimbledon in 2017, and after that she was again away from the tour for quite some time. This was because she and McKeague got embroiled in a bitter custody battle over their son.
Azarenka opened up about her personal troubles in an extended tweet and explained the reason why she was missing a considerable part of the tour.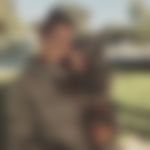 She also opened up about the trials and tribulations that a single parent has to face. Azarenka said that it was a tough balance to strike but an important and doable one too, if a proper support system is available.
"Balancing child care and a career is not easy for any parent, but it is a challenge I am willing to face and embrace. I want to support men and women everywhere who know it is ok to be a working mother – or father. No one should ever have to decide between a child and their career, we are strong enough to do both," she said.
The custody battle elaborated
It was reported that McKeague had filed for custody in Los Angeles, where they were raising their son. "Shortly after Wimbledon, Leo's father and I separated and as we work to resolve some of the legal processes, the way things stand now is that the only way I can play in the US Open this year is if I leave Leo behind in California, which I'm not willing to do," she wrote about her legal issues and her absence from the tour.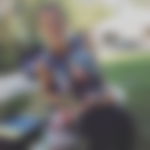 She however was hopeful that her ex and she would be able to put aside their differences. Her aim was to be constant presences in their son's life so as to not hamper his growth. She talked about how harrowing the experience had been for her personally. She said, "I wouldn't wish that on anybody to go through what I've been going through, but it's part of life and there are blessings in this situation as well for me."
ADVERTISEMENT
Article continues below this ad
A Win For Victoria Azarenka
In January 2018, things seemed to be working against McKeague. The judge ruled McKeague's initial custody filing as not belonging to the state of California. The case was thus relegating the battle to Azarenka's native Belarus. After some significant legal back and forth, it was reported that Victoria Azarenka won her custody battle against McKeague in 2018.
ADVERTISEMENT
Article continues below this ad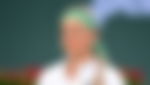 She returned to the tour at the Indian Wells in the same year and has been finding varying degrees of success.  She and Leo had been quarantined together during the lockdown in 2020, and Leo often accompanies his mother to matches and tournaments. Currently ranked World  No. 16, the Belarusian is slated to play at the Italian Open next.