"Don't Think French Open and ITF were Necessarily Ready": Mardy Fish Reflects on Naomi Osaka Situation
Published 07/05/2021, 5:38 AM EDT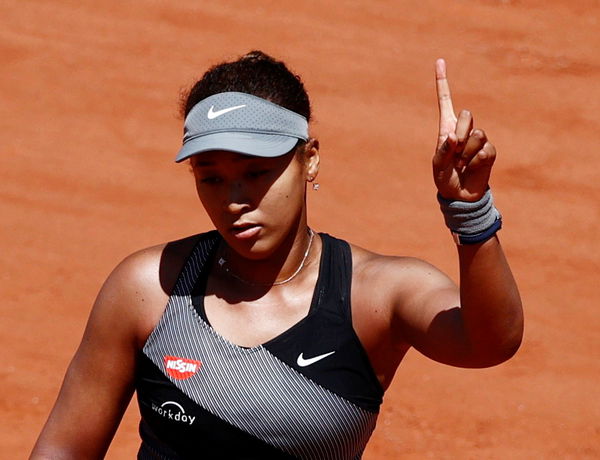 ---
---
American Mardy Fish is one of the recent stars to speak up in favor of World No. 2, Naomi Osaka. It wasn't long ago that 23-year-old Osaka decided to take a break from tennis. The American youngster withdrew from the French Open on the grounds of mental health reasons. This decision shocked the sporting world, as Naomi was in the form of her life but chose to take a break, following her struggles with anxiety and depression.
ADVERTISEMENT
Article continues below this ad
After her withdrawal, entities from all over the world spoke in support of Naomi. Former tennis champion, Mardy Fish, recently came to her aid too, sharing his familiar experiences of when he played the sport. "Mental health is really close, near and dear to me. I have had a history of it," said Fish.
ADVERTISEMENT
Article continues below this ad
Mardy spoke about his experiences while playing the sport
Mardy, whose career in tennis spanned over 15 glorious years, is currently the No. 1 celebrity golf champion. Clearly, he is no stranger to the sporting world and knows what it means to be in the limelight 24/7. Speaking of his personal mental health battles, he said:
"I'm very open about it because I'm a big sports fan and always have been. And I wanted a success story to sort of lean back on and to be able to follow as I went through my mental health issues and I didn't have anyone that was close to me or understood necessarily what was going on".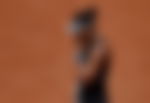 Watch this story: When Prince Charles was left in awe with Roger Federer's perfect Tennis at Wimbledon Championship 2021
Naomi's decision to withdraw came following a tiff with the organizers at the French Open. Post her win in the first round, the American refused to speak to the media. Due to this, she was charged a hefty fine and was also given an expulsion warning. As a result, Naomi withdrew from the tournament, shedding some much-needed light on the mental health of players in the game.
"People get pointed questions when you're playing that are difficult sometimes to answer. And so she tried to handle it that way. The French Open, the ITF that runs the Grand Slams for tennis, I don't think they were necessarily prepared to have that conversation, to understand what to do with it," Mardy said.
"Proud of [Naomi Osaka] for talking about it"- Mardy Fish
While many supported Osaka's decision, she also received some backlash for it. Many criticized her for running away from the spotlight and being fearful of her own success. However, Mardy, who has been in close conversation with Osaka ever since, clears out any such unbiased speculations.
"She's a very shy person. And that doesn't necessarily exclude you from just being able to talk to the media, just because you're shy. It doesn't work like that. But I assure you that's not the reason that she didn't want to talk to them," Fish said.
ADVERTISEMENT
Article continues below this ad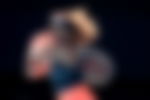 Naomi's withdrawal might have taken her away from the spotlight, but it also began a long due conversation about the mental health of players. As she was judged and cornered for her decision, Mardy believes she has nothing to be ashamed of. If anything, her decision has turned into a movement that received backing and support from some of the biggest names in the game.
"I was proud of her for talking about it. I was proud of her for coming out with it", said Mardy, as he like many others, awaits to see Naomi in action, now more than ever.
ADVERTISEMENT
Article continues below this ad