"He Struggled to Get Accustomed": Emma Raducanu's Situation Compared to Pete Sampras
Published 11/23/2021, 5:00 AM EST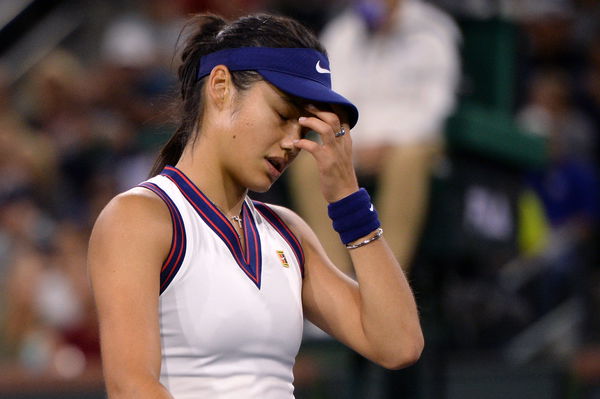 Nineteen-year-old Emma Raducanu shocked the tennis world by making history this year. The British sensation became the first qualifier in history to win a grand slam title. She further etched her name in the history books by becoming the first British woman to win a major in 44 years.
ADVERTISEMENT
Article continues below this ad
At the 2021 US Open, Raducanu didn't drop a single set in all her matches. All the way through qualifying to the final at center court, the young breakout star displayed her stunning skills.
Putting the entire world on notice with her unprecedented US Open performance, the Brit has played in three tournaments since. However, she has been unable to succeed in any of them, with less than remarkable performances. Losing in Indian Wells, the Transylvania Open, and then the Linz Open, Raducanu has seemed to be struggling to find her footing since her victory in New York.
ADVERTISEMENT
Article continues below this ad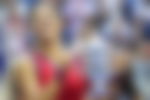 Fellow British star Greg Rusedski has come out in support of Emma Raducanu. The former world number 4 compared her win to Pete Sampras's US Open win. He said to Express Sport, "As I said when she won the US Open, give her nine months to 18 months to adjust."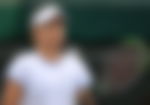 "I remember a young player by the name of Pete Sampras at 19 who won the US Open out of nowhere and nobody really knew who this kid was. It took him a good nine months to adjust to being in that situation." 
Remember when Pete Sampras won the U.S. Open at age 19 in 1990 (perhaps some on Twitter weren't born yet!) and how he struggled to get accustomed to his new life. He didn't win another ATP event for almost a year and didn't win another major for three years!

— Randy Walker (@TennisPublisher) November 8, 2021
Tennis publisher Randy Walker also spoke along the same lines.
Rusedski says there is no question that Emma Raducanu is going to have fantastic success
The off-season is the time to adjust to the hype and demands of Emma's newfound stardom, according to Rusedski. He believes that Raducanu's appointment of Torben Beltz as her coach is positive news. Beltz has formerly worked with grand slam champion and former world number 1 Angelique Kerber.
ADVERTISEMENT
Article continues below this ad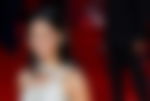 Reminding people of Raducanu's age, Rusedski remarked on how she must focus on maturing as a person, going forward. Additionally, he acknowledged what a whirlwind it is to go from being unknown to an overnight household name.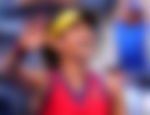 ADVERTISEMENT
Article continues below this ad
"It's a big transition but I think something she's smart enough to handle. And if she's well-managed and she puts a team around her that's consistent for a long period of time, there's no question she's going to have fantastic success," Rusedski said.