Lewis Hamilton Will Break the Record of Schumacher – Serena Williams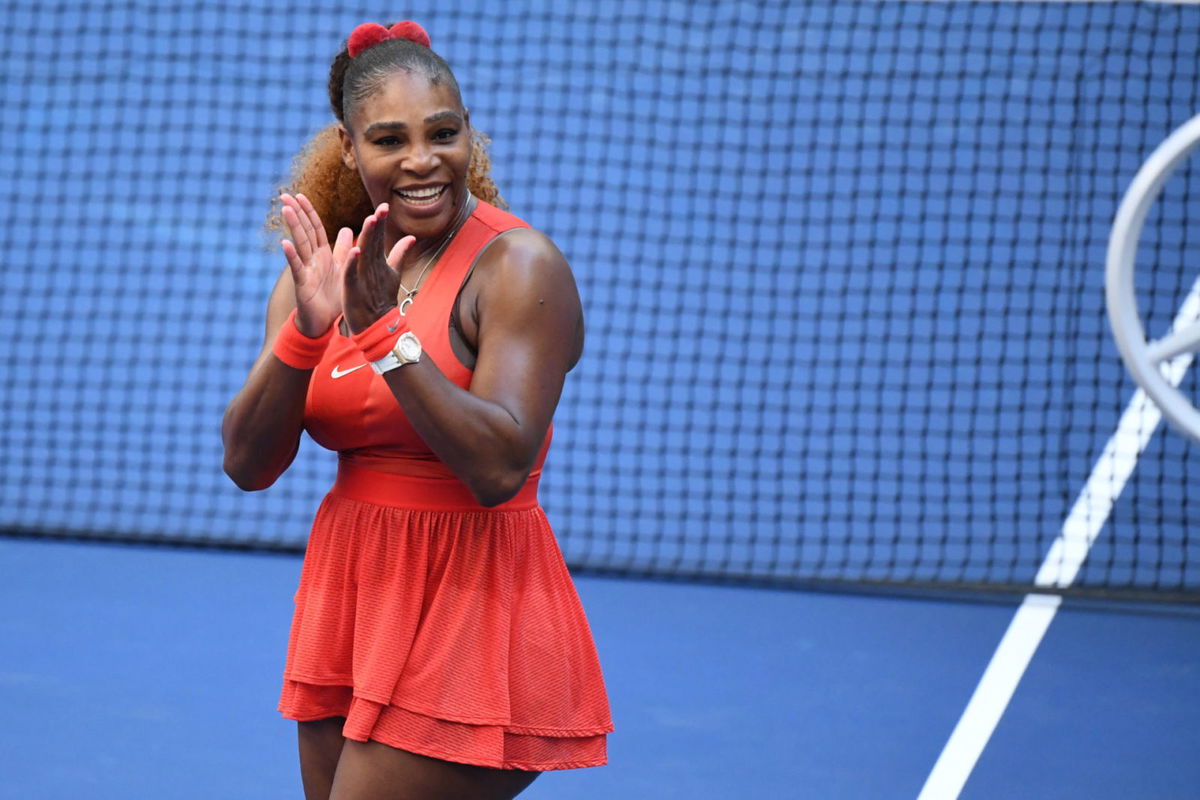 Serena Williams resumes her bid for a record-equalling 24th Grand Slam title, at the French Open 2020, as she aims to get on level terms with Margaret Court. At the same time, another superstar of modern sport, Lewis Hamilton is on the cusp of leveling the legendary driver Michael Schumacher's record for most wins in Formula One.
Serena Williams begins her campaign at the French Open on Sunday. At the same time, Hamilton will aim to close to bag his record.
While Williams is used to answering questions about her record, this time she spoke of her good friend Hamilton's record. The American tennis great believes Hamilton will soon break Schumacher's record.
Serena Williams throws light on Lewis Hamilton's greatness
"He is, for me, the greatest driver that our generation has seen. I'm confident that he will break the record of Michael Schumacher who was also a fabulous driver," Williams said on the eve of the French Open, as well as the Russian GP where Hamilton will race.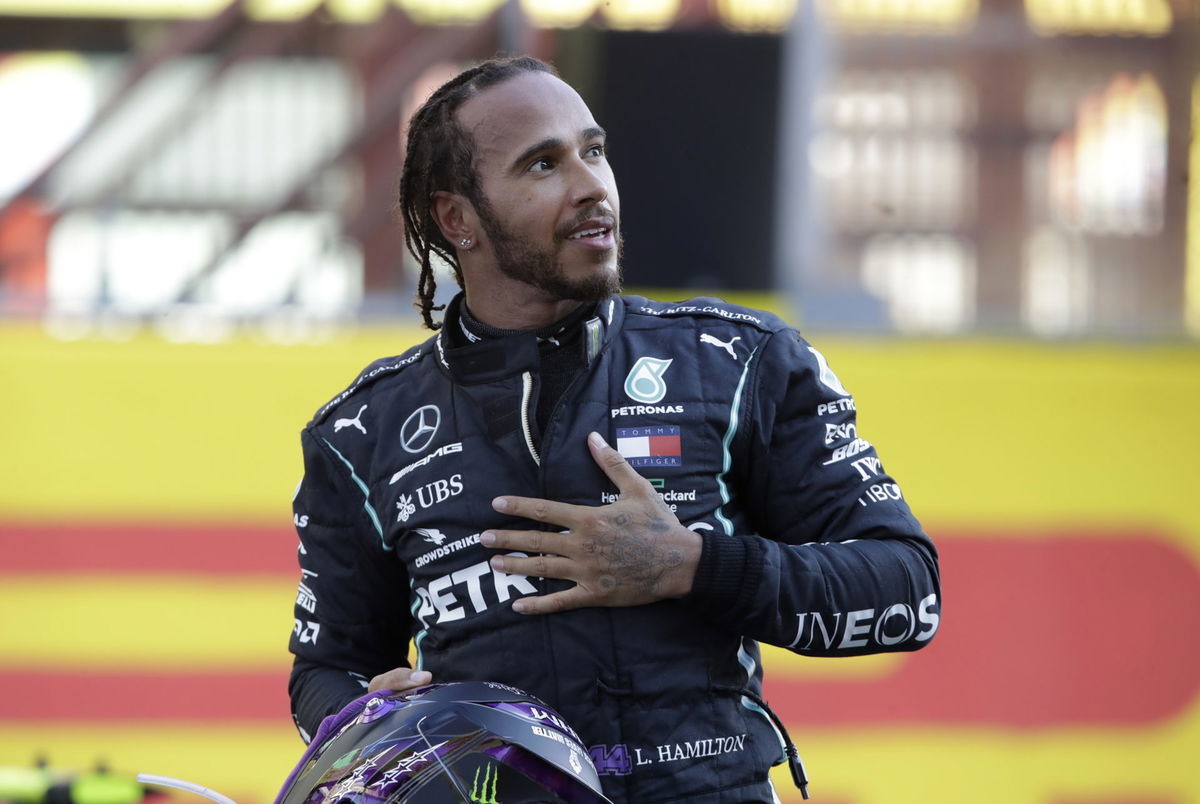 The 23-time major champion then gave an insight into the relationship she shares with Hamilton and hailed his work ethic.
"Lewis and I are super close. I've known him for years and I just love that guy. He's a really good friend of mine. The guy is such a champion. He has such a champion's mindset. I look at what he does training and physically and his job is. There's really no words for it to be honest," Williams said further.
Why Williams highly admires Hamilton
She then highlighted what she admires about the Briton racing great.
"Lewis is so intense. If you know anything, even if you're a fan, you know he lives his life on his sleeve. He's very emotional. He says what he says and that's just who he is. He doesn't care who you are. That's one thing I've come to really appreciate about him as well," Williams expressed.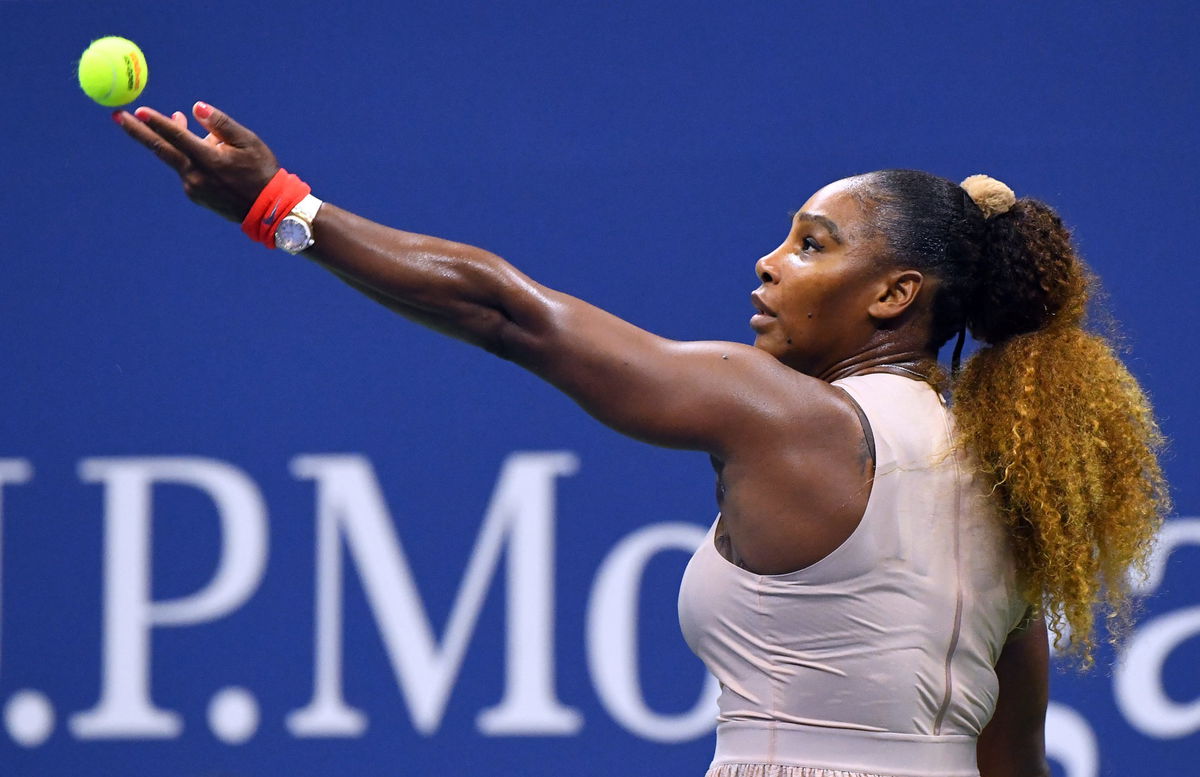 The younger Williams sister plays her first-round match at the French Open 2020 against fellow American Kristie Ahn. She is slated to meet Elina Svitolina in the quarter-final and could face top seed Simona Halep in the semi-final.
Whenever both Williams and Hamilton manage to achieve their respective feats, they will certainly go down as two of the greatest in sporting history.