"Felt Like I Was More": Maria Sharapova Reveals Thoughts on Leaving Tennis and Being Multi-Faceted at Forbes Under 30 Summit
Published 10/11/2021, 3:59 PM EDT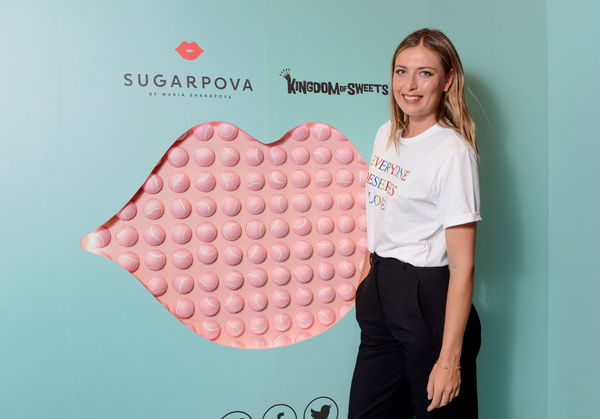 ---
---
Former World No.1 and five-time Grand Slam champion Maria Sharapova was an immensely successful tennis player. However, she hasn't simply laid back after retirement and is now a successful businesswoman. Accordingly, she was invited to be one of the speakers at the Forbes Under 30 summit held in Detroit.
ADVERTISEMENT
Article continues below this ad
Sharapova was one of the first speakers to share her experience as an athlete-turned-businesswoman. Her candy brand Sugarpova was launched in 2012 and since her retirement from tennis last year, the Russian seems to be investing in multiple domains apart from being the proud owner of Sugarpova.
ADVERTISEMENT
Article continues below this ad
Maria Sharapova lands in Detroit for Forbes Under 30 summit
During her discussion, Sharapova talked about how she always felt like there was more to her life than just tennis.
"When I come home after I exited the tennis gates, I felt like I was more. More as a human being. More as a person. I was curious, I was interested in other things. I didn't want to be defined by this one thing", said the Russian.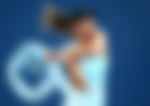 Watch this story: A Look Inside the Millionaire Lifestyle of Novak Djokovic
Sharapova continued, "I started learning by the partners that I was working with; I would get into meetings with Nike and contract meetings where I didn't really know what these terms were. I'd say that now, in my 30s, I went back to those moments, and that was my MBA. That's where I learned all the things I am able to apply now". 
With diversified interests, Sharapova was able to invest in businesses related to architecture and also in a wellness brand, Therabody.
Sharapova talks about the importance of discipline post-retirement
The former World No.1 also explained that she still maintains the same discipline that she had when she was a professional athlete.
"I'd say that discipline is something that I have to keep challenging myself at, because I had it for so long. And it's easy to slip now, right? It's easy to wake up and say, 'No, maybe my body doesn't need a workout'", explained the Russian.

ADVERTISEMENT
Article continues below this ad
Sharapova concluded by saying that a look in the mirror will always push her forward.
"I need to keep facing myself in the mirror to keep pushing myself". 
ADVERTISEMENT
Article continues below this ad
The Russian will always be remembered as a phenomenal tennis player. However, her achievements off the court, where she managed to establish a brand value for herself and remain successful for so long, will also become a valuable lesson for other athletes as well as budding entrepreneurs.