"Felt Like the Natural Thing to Do": Maria Sharapova Reveals Reason Behind Early and Abrupt Retirement
Published 12/29/2020, 11:00 AM EST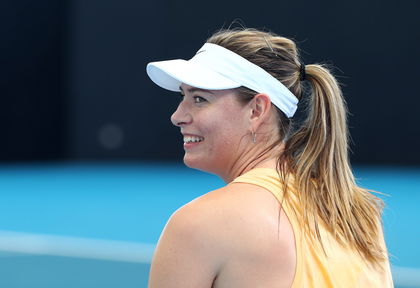 ---
---
If there's one thing that shocked everyone in 2020, it was the retirement of Maria Sharapova. In February 2020, Sharapova announced the sad news which made everyone speechless. Although she was struggling with her back problems, fans didn't expect her to retire at the age of 32.
ADVERTISEMENT
Article continues below this ad
In a recent podcast, the 5-time Grand Slam winner spoke at length about her retirement. From making her mind up to convincing her fans and family, Sharapova revealed everything that went through her mind at that time.
"I had been struggling with a back injury for the last couple of years at least. And it was on and off for a while," began Sharapova. "I think what was becoming really difficult was to acknowledge how much time I was spending on just getting myself to the competition… I think so much of me because I'm a competitor and I played with a lot of grit."
ADVERTISEMENT
Article continues below this ad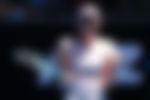 Sharapova clearly highlighted that her body started demanding more effort from her because of her back injury. She wanted to continue playing but just could not do so. She also emphasized that she could have delayed it a little but was in no position to do so.
"I knew if I could hold on that there could be so many flows and momentum changes, that I could persevere with my mind and that helped me get through. And part of that was also stubbornness, which for me was an asset and got me through so many of life's ups and downs. But, towards the end…it almost became a weakness," added the former tennis player.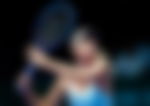 "Felt like the natural thing to do"- Maria Sharapova on her retirement decision
Sharapova further pointed out that it was her own decision, and nobody forced her to retire. She said that she took the call when it felt like the natural thing to do.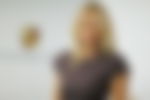 "When I made that decision a few weeks before announcing it, it really felt like the natural thing to do… I am not saying it was an easy decision because I actually made sure to spend time thinking about it on my own," said Sharapova.
She later disclosed the questions she asked herself before deciding. "So I took a week… to just think how I felt about things like where I saw myself, where I was mentally happy. Where is my body? Can I keep going and doing injections in my shoulder for three, four months?… And kind of like when I said it to myself, I never looked back," concluded the former World No.1.
ADVERTISEMENT
Article continues below this ad
Although Sharapova said goodbye to tennis, she is doing quite well in the second innings of her life. She has established herself as a successful entrepreneur and is running her candy business efficiently.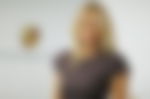 ADVERTISEMENT
Article continues below this ad