Five-Year-Olympia Becomes the 'Boss' as She Decides Own Rules for a Family Game With Serena Williams and Alexis Ohanian – 'She's Doing Her Best'
Published 11/28/2022, 7:58 AM EST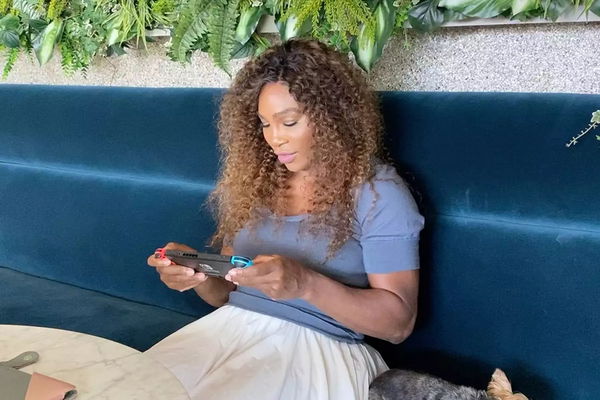 Serena Williams, the former legendary American tennis player, and her daughter were playing a family game at their residence. Her husband, Alexis Ohanian, shared the results of the game on Twitter for the fans. The doting parents have frequently shared their antics with Olympia on social media.
In 2015, the dynamic duo got to know one another while unintentionally staying at the same hotel in Rome. The couple wed in New Orleans in 2017, two months after welcoming their daughter, in front of friends, family, and well-known personalities. Alexis Ohanian has never been afraid to share social media posts about his daughter, Olympia.
ADVERTISEMENT
Article continues below this ad
Ohanian shares an interesting picture game with Serena Williams and their daughter
Ohanian recently shared a funny story about his daughter, Olympia. The five-year-old 'boss' had decided the rules of a fun family game. The Reddit co-founder was ecstatic to be with his daughter and shared a few glimpses of his enjoyable night with Serena Williams. He captioned his tweet, " We play with @OlympiaOhanian rules – 90 seconds.."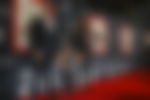 The 23-time Majors champion and her daughter collaborated not on the court, but in the family game of Pictionary. Fans were bewildered when they saw her daughter's cute painting skills.
Olympia's father, the tech investor, further added,"..she's doing her best! Here's her "baby"." Williams continues to be incredibly competitive and still finds time to enjoy the little victories with her daughter.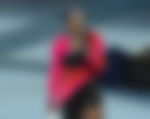 ADVERTISEMENT
Article continues below this ad
Fans keep themselves updated with Olympia's own Instagram account. Williams had once shared that her firstborn help her with decisions about her fashion line. The tennis legend frequently shared photos of her daughter and her fun adventures on social media.
Williams' picture book once attained the position of No 1 best-seller
Williams recently published her first picture book for kids. The former tennis legend can add it as another accomplishment to her illustrious resume. The book is based on her daughter's doll, Qai Qai. The plot revolves around a young girl who learns to believe in herself with the help of her doll and best friend, Qai Qai. It has a message that everyone can support and that it looks pretty cute. The Adventures of Qai Qai has performed admirably on Amazon.
ADVERTISEMENT
Article continues below this ad
Watch This Story-  Serena Williams Once Revealed Her Dislike for Money but Made a Huge Exception for Her Daughter Olympia 
A few weeks ago, it surpassed all other books to become the top seller on Amazon. Alexis Ohanian tweeted about the success and expressed gratitude to the readers for their help to get the book off to a strong start. The self-confident and self-believing 41-year-old Williams had earlier stated that the book had some wonderful messages for kids. Let us know what you think about this book in the comments below.