Five Years After Olympia's Birth, Serena Williams Discloses Emotional Moment Where She Was Racked With 'Guilt' – 'Hard to Accept..'
Published 12/29/2022, 7:30 AM EST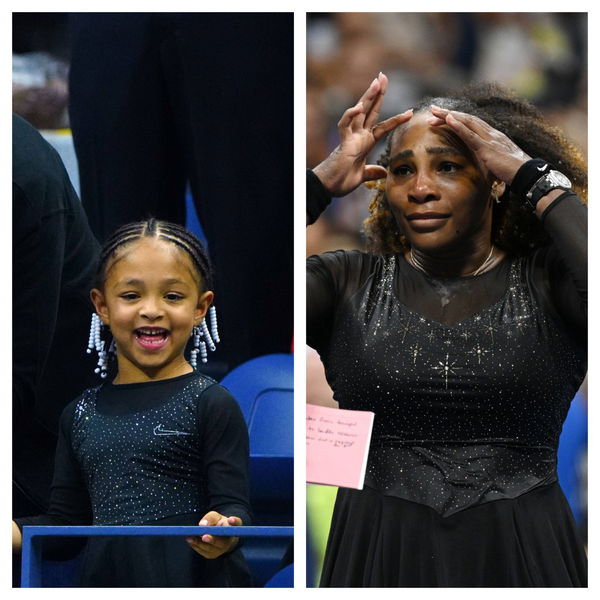 Former American tennis star Serena Williams has many times spoken about the guilt she has as a mother. Unlike others, Serena had to juggle the roles of a mother and a top-level athlete. While it was hard on her, she at times felt guilty for not doing the stuff she planned for her daughter Olympia.
In a recent podcast, the 41-year-old spoke about how the guilt is there and how she started accepting it as a normal part of life. Here's what she said.
Serena Williams spoke about her guilt
ADVERTISEMENT
Article continues below this ad
Every mother in the world wants to give the best for their children. However, it always doesn't go as we plan. It was a similar situation for the 23-time Grand Slam champion. While she had a lot of plans, on failing them, she felt guilty. Speaking in a podcast with apple.com, Serena revealed her experience with the guilt.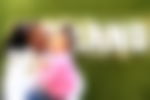 "It's the guilt. Specially in the beginning, you want to do so many things with your baby. Then you realize you can't because you still have to live your life. That's hard to accept," Serena said.
However, the 41-year-old later understood that it is not humanely possible to do everything as we plan. " But at the same time, you are like I know I am doing the best. And there's nothing wrong with doing the best. You can't actually do everything. In the guilt, it is real like the guilt of missing something. That's hard to kind of put in words. It's not something that's very easy, but it's also normal and just understanding that's normal is super helpful," Serena added.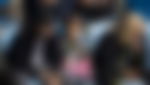 ADVERTISEMENT
Article continues below this ad
While the guilt must be there in Serena's mind, we know she did her best. At first, she managed her workload with her maternal responsibilities. Later, when she retired, her prime focus was to spend more time with Olympia.
Serena teaching Olympia her way into the kitchen
For a five-year-old kid, it is the right time to learn basic life skills. One of the very important skills among them is cooking food for oneself. Earlier it was Alexis Ohanian who collaborated with Olympia to teach her about making pancakes. Later, Serena guided her in baking cookies.
ADVERTISEMENT
Article continues below this ad
WATCH THIS STORY: Serena Williams' husband Alexis Ohanian makes artistic pancakes for daughter Olympia
While she taught her well, the 23-time Grand Slam champion later donned the expert's hat to review her daughter's baking skills. In all, it seems Serena and Alexis are taking great care of their daughter. There's nothing they should be guilty about at this point in time, as they are wonderful parents.
Edited By: Akash Pandhare