Former British Player Reveals Why He Considered Emma Raducanu's Tennis Funding Request
Published 09/20/2021, 5:30 AM EDT
By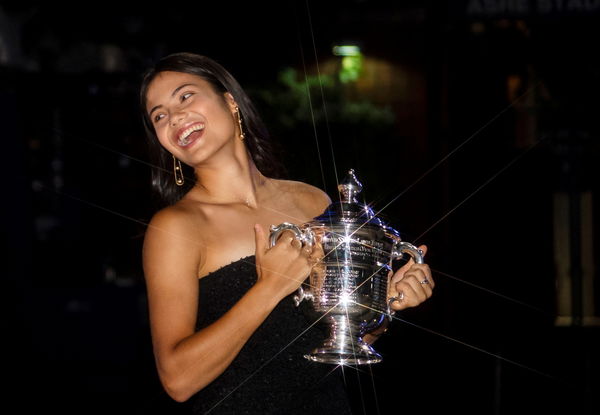 Ken Weatherley has assisted a number of young people in pursuing their ambitions through his charity fund. The former Great Britain player founded the Tennis First charity fund to financially support young tennis players in the UK. Emma Raducanu, the US Open champion, received some positive assistance from the fund, who recognized her exceptional style of play.
Emma Raducanu and her journey to US Open
ADVERTISEMENT
Article continues below this ad
Raducanu won her first championship at Flushing Meadows after putting up a breathtaking performance of her game. She became the first player to win the title in New York coming from qualifying stages. She has unquestionably become a tennis star all around the world. While everyone is aware of her championship victory, few are aware of her childhood hardships.
Ken Weatherley, long-serving Wimbledon committee member, has been leading Tennis First for the last 12 years, with the goal of providing young talent with a first step on the pathway to success. He initially came across Raducanu and her father Ian as potential grantees seven years ago, among the hundreds they had already assisted.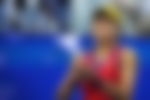 "I watched her practising at Bromley with another young Kent player, Anton Matusevich," said Weatherley. "'I immediately thought she was exceptional in the way she hit the ball."
The Brit's financial assistance
Raducanu's father was instrumental in assisting the champion financially. The 18-year-old was granted a bursary after many conversations with Ken Weatherley. Tennis First sponsored her from the age of 12 to 16, when there was no longer a need and the Lawn Tennis Association took over completely.
ADVERTISEMENT
Article continues below this ad
"Tennis is not an expensive game to play to recreational level, but it does cost a lot in terms of coaching and travel if you are going to try and make it to the elite level," said Weatherley, director of Tennis First.
Weatherley anticipates Raducanu will spur a large increase in the number of people who get into tennis.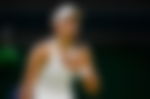 Although Raducanu has triumphed in the US Open, the unsung heroes in Emma's life have contributed significantly. As a result, the British superstar showcased her magnificent style of play.
ADVERTISEMENT
Article continues below this ad