Former French Open Champion Ana Ivanovic Reveals Her Toughest Rival Ever
Published 01/04/2021, 6:00 AM EST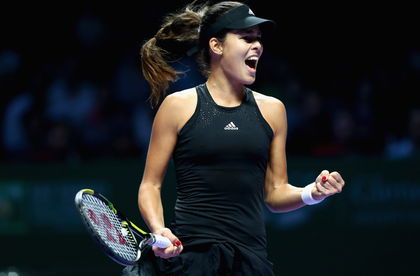 ---
---
Former Serbian tennis star Ana Ivanovic has revealed the toughest rival from her playing days.
ADVERTISEMENT
Article continues below this ad
The 2008 French Open champion, who is married to retired German soccer superstar Bastian Schweinsteiger, said though she battled many top players in her time, none posed a stiffer challenge than Czech star Karolina Pliskova. She also picked former Swiss star Patty Schnyder as another player who she found tough to beat.
ADVERTISEMENT
Article continues below this ad
Ana Ivanovic shares why she found Patty Schnyder tough to beat
Ana Ivanovic, who announced her retirement from tennis in 2016, revealed that she could never quite adjust to Pliskova's style of play. In an interview to a Serbian blog, Ivanovic said, "One of the most difficult for me was Karolina Pliskova. It was very difficult for me to read her style of play. I had a hard time adapting to her."
The Serb said that she also enjoyed playing Schnyder and was particularly intrigued by the way she "twisted her left hand." "I also remember Patty Schnyder, I don't know if you remember her, but I enjoyed playing with her. How she twisted her left hand," Ivanovic said.
Ivanovic said she is often reminded of showdowns with the Swiss star on clay and the long rallies they were involved in. "We had really long points on clay and I liked to compete with her," the Serb said.
Ivanovic says she never felt at ease playing on grass
The former Australian Open semi-finalist conceded that she was never at ease playing on grass courts. "My hardest substrate is grass. It was always difficult for me to move on it, I never felt stable on it," Ivanovic said.
ADVERTISEMENT
Article continues below this ad
Though the Serbian finished with 15 career WTA titles and was ranked World Number 1 on June 9, 2008, she couldn't realize her true potential in terms of more Grand Slam titles.
The Serb, who had many trysts with injuries during her playing days, bid adieu to the game at the relatively young age of 29.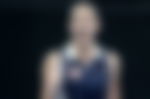 ADVERTISEMENT
Article continues below this ad