Former Olympic Gold Medalist Feels Naomi Osaka Raising Mental Health Awareness Was More Than Sports
Published 10/01/2021, 1:30 PM EDT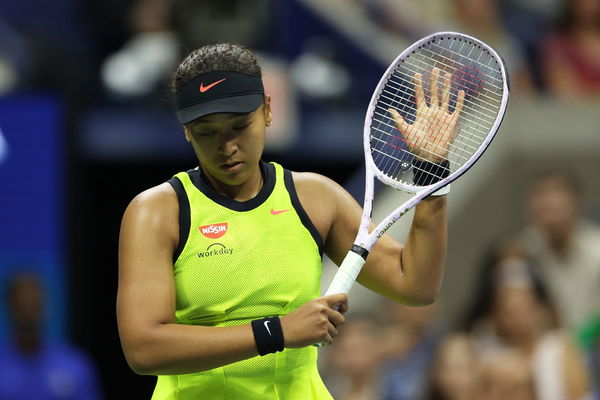 ---
---
Tennis player Naomi Osaka has been one of the key players on the women's Tour. She has enjoyed tremendous success in recent times and at the age of 23 years, she is already the winner of four Grand Slam events.
ADVERTISEMENT
Article continues below this ad
Recently, Zina Garrison, former Olympic gold medalist, reflected on the issue raised by Naomi Osaka earlier this season. During the French Open this year, she stated she would not take part in post-match press conferences due to issues with her mental health. The former American player felt the Japanese star has got global attention to this issue. 
ADVERTISEMENT
Article continues below this ad
Speaking on this topic, Zina stated, "When [Naomi] came out and said, 'Hey, hold on, I want to take a break,' she opened up the awareness, more so for sports, but also in the working community. I was talking to a friend not too long ago and she said because of Naomi, now her job is really looking at giving people a couple of days for mental health. And then Simone took it to a whole 'nother level."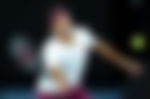 Bold revelation on Naomi Osaka's part this season
ADVERTISEMENT
Article continues below this ad
Besides Osaka, American gymnast Simone Biles withdrew from events at the Tokyo Olympics this year. She also expressed concerns over mental health issues. The use of social media in today's world has its disadvantages as much as people see the advantage of it. The fact they were bold enough to come a make public their feeling was applauded by many sports fans.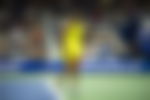 The former World No. 4 added, "And us as athletes, or former athletes, that's all part of learning how to balance. But in this day and age, with social media and everything, things get out there very quickly and it can be good and it can be bad. But the fact is, they were both strong enough, Simone and Naomi, to say, 'Hey, sometimes you need you just need to take a break."
ADVERTISEMENT
Article continues below this ad
Naomi was recently seen in New York at the US Open. However, she was unable to defend her title. We hope she can end the season on a more positive note and it will be interesting to see how she performs in the upcoming season.
Watch this story: Top Seeds Naomi Osaka, John Isner, Stefanos Tsitsipas, Andrey Rublev, and Others Who Faced Huge Upsets at US Open