"Gender Doesn't Determine": Caroline Wozniacki Reflects on Motherhood, Advice for Young Women and More
Published 08/07/2021, 1:29 AM EDT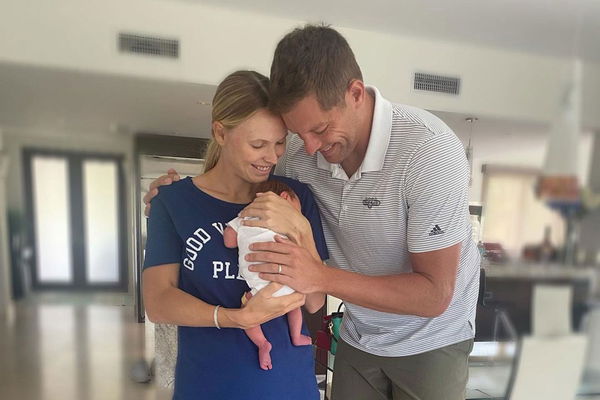 ---
---
Retired Danish professional and former World No.1 Caroline Wozniacki has inspired many on and off the court with her journey. Now, she opened up on her path ahead, that is, motherhood and her campaign Advantage Hers.
ADVERTISEMENT
Article continues below this ad
Moreover, the 30-time WTA title winner also described her battle with rheumatoid arthritis and facing the doubts of others. Additionally, she advised young women athletes who aspire to take on a similar journey.
But, first of all, Wozniacki mentioned her parents' lessons that she would want her daughter to learn.
ADVERTISEMENT
Article continues below this ad
"Be a good person, be a great leader, and be a good role model," she said. "And continue working hard and giving it your all, and that's all you can do."
Caroline Wozniacki on being a mother, battling rheumatoid arthritis, and more
Winning the 2018 Australian Open, Wozniacki became the first player from a Scandinavian country to win a Grand Slam. Given how she met her dreams, the 31-year-old wants the same for her daughter.
"For me, it's so important to let her know that her gender doesn't determine whether or not she can be what she wants to be," Wozniacki said.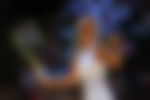 Furthermore, the 2017 WTA Finals champion remembered how every time she broke a goal, the world told her that there was something more she could not do. "I think that always fired me up, and my determination kept me going," she added.
Apart from professional struggles, Wozniacki faced troubles when her symptoms of rheumatoid arthritis got ignored. Thus, she developed Advantage Hers, a campaign to help women get treatment for this chronic inflammatory disease.
"I thought to myself if I'm not being taken seriously, and I'm supposed to have great doctors just taking care of athletes, the normal woman coming into the doctor is definitely not going to be taken seriously," Wozniacki explained.
Watch this story: Top Five Heartwarming Moments at Tokyo Olympics 2020
Wozniacki's advice to young women
Most significantly, Wozniacki highlighted the importance of hard work in making a professional career. Besides, she also stated the dire need for a support system.
"You need to want this and be willing to work extremely hard. If you're willing to put in the hours, if you're willing to do what it takes and work hard, then the sky is the limit," Wozniacki said. It is also the advice she would give to her daughter.
ADVERTISEMENT
Article continues below this ad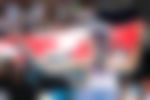 Guidance in an athlete's career is essential, be it from parents or coaches. To conclude, Wozniacki said, "Because yeah, you can get far by yourself, but you can't go all the way."
All in all, after retirement from tennis, Wozniacki has found her new goals in life. Hopefully, young women would learn from her example and become unstoppable.
ADVERTISEMENT
Article continues below this ad