'Going to Throw Myself off a Bridge' – 22-Year-Old Tennis Prodigy Pens Down a Spine-Chilling Confession
Published 05/17/2022, 1:46 AM EDT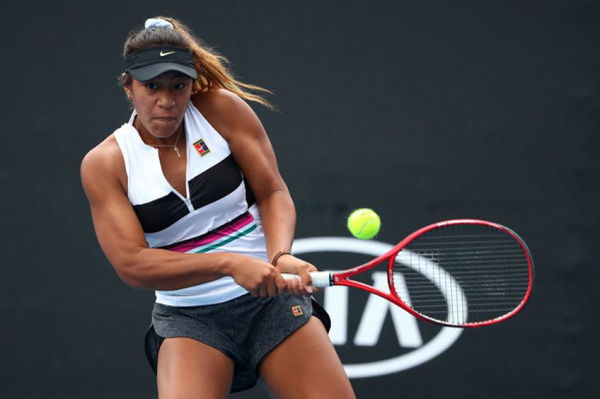 In today's competitive world of tennis, there is more than sound technique required to stay at the top of the game. In addition to this, adequate fitness and mental strength play a key role in making a player rise to the top. With the margin for error going down day by day, athletes are constantly challenged in the professional world of sports.
Many players like Naomi Osaka and Nick Kyrgios have openly highlighted their mental-health-related issues. Last year, Naomi withdrew from the French Open citing this problem. Recently, another tennis star, Destanee Aiava, has come out in the open, highlighting her issues.
ADVERTISEMENT
Article continues below this ad
DIVE DEEPER: 'Chris and I Didn't Make the Cut?' – Martina Navratilova Lashes Out After Her Epic Chris Evert Rivalry Is Left Out From the Likes of Roger Federer, Rafael Nadal, Venus, and Serena Williams
Australian tennis sensation Destanee
Aiava shares a heart-breaking note
Destanee Aiava took to Instagram to recount a horrific incident before her 22nd birthday. She said, "The night of Easter Sunday (17th April) I was going to throw myself off a bridge onto the M1, 3 people drove by, dragged me off the rails and drove me home. I did not want to make it to my 22nd birthday, but I know my family and friends would be happy to know I'm alive on this day that's meant to be special."
Further, she went on to say, "Sometimes people you come across in life can make you feel that you're unworthy of being loved, but at the end of the day I've learnt – God is faithful, and he will not let you be tested beyond your strength but with your testing he will also provide the way out so that you may be able to endure it."
Concluding her note, she thanked her close ones and said, "Thank you for sending your love and well wishes if you have today."
ADVERTISEMENT
Article continues below this ad
Nick Kyrgios on his mental-health struggles
Around the time of the Australian Open in 2019, Kyrgios, too, was affected by mental-health-related issues. Talking about his struggles, he said, "No one knows what I went through, all the hardships I went through. I was hurt… I had bad thoughts about life, but I always have someone behind me that I trust."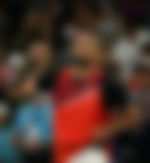 WATCH THIS STORY: The Greatest Comebacks in Tennis
ADVERTISEMENT
Article continues below this ad
However, Kyrgios came back strongly to continue his tennis career. Earlier this year, he even went on to win the Australian Open men's doubles title. Like Naomi, Kyrgios has set an example of coming back stronger every time you fall.