"Greatest of All Time": Naomi Osaka Once Again Expresses Admiration for Serena Williams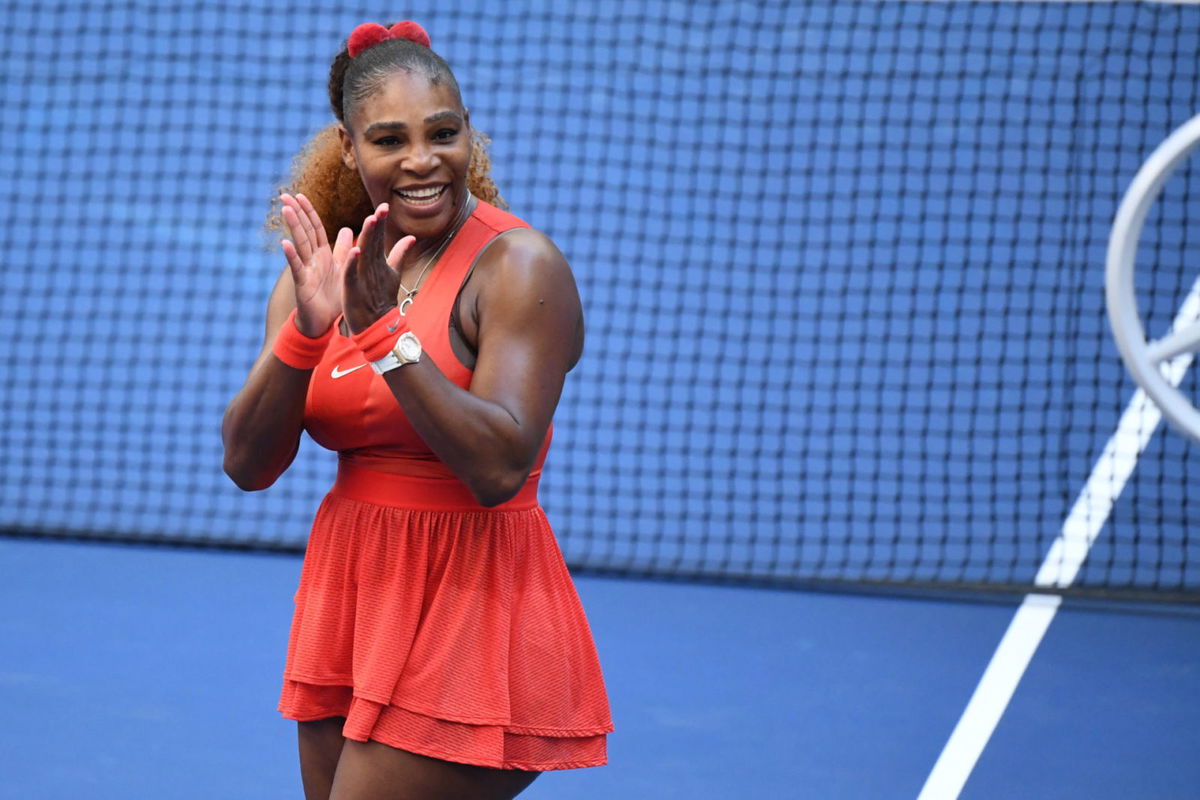 Serena Williams and Naomi Osaka currently have one of the top rivalries in women's tennis. However, Osaka wasn't even two years old when Williams won her maiden Grand Slam title at the US Open in 1999. Osaka has always called Williams her idol, despite now being her top rival on the court.
Osaka gave another example of her respect for Williams, with her reply to a social media post. She posted a GIF of Williams before calling her the 'greatest of all time'.
Did somebody say Greatest of all time? https://t.co/Y4SqXYYeOt pic.twitter.com/3uEuBCl2y7

— NaomiOsaka大坂なおみ (@naomiosaka) October 7, 2020
The respect between Serena Williams and Naomi Osaka
Both Osaka and Williams have never let what happened in the 2018 US Open final affect their relationship. That match was their first Grand Slam battle, an indication of many more such matches and of a great rivalry in the time to come.
At that match, Williams' outburst and argument with the chair umpire marred Osaka's exceptional performance and resulting victory. The crowd at Arthur Ashe Stadium booed Osaka as they were rooting for the American to win.
In the presentation ceremony, Williams consoled an emotional Osaka and very graciously asked the crowd to cheer for the first-time Grand Slam winner.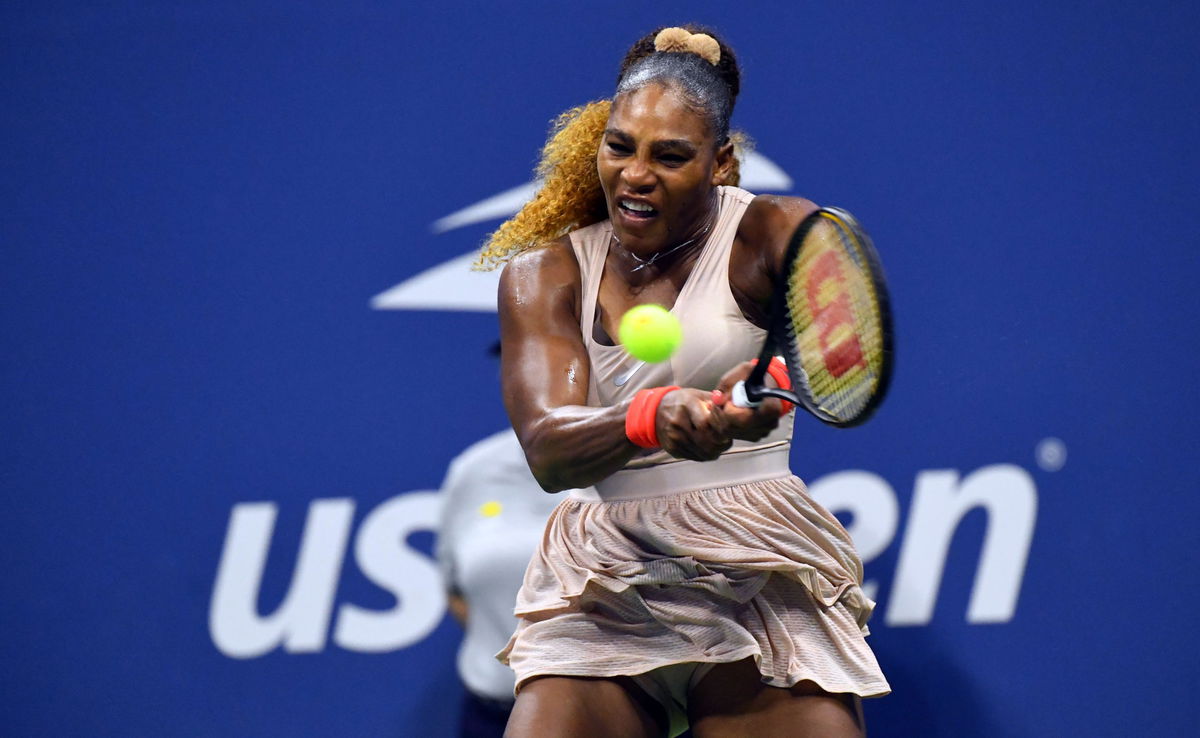 Osaka's 'surreal' feeling
Since then, the two players have spoken about their respect and admiration for each other on numerous occasions. Given Osaka's respect for Williams, it was quite 'surreal' for her to defeat her idol at her maiden Grand Slam appearance.
"It feels really crazy because you grow up watching them. Just for them to be seeing you as an opponent is very surreal. I feel like I dreamed of the moment. And for it to happen in real life was definitely an out-of-body experience," Osaka had said in an interview.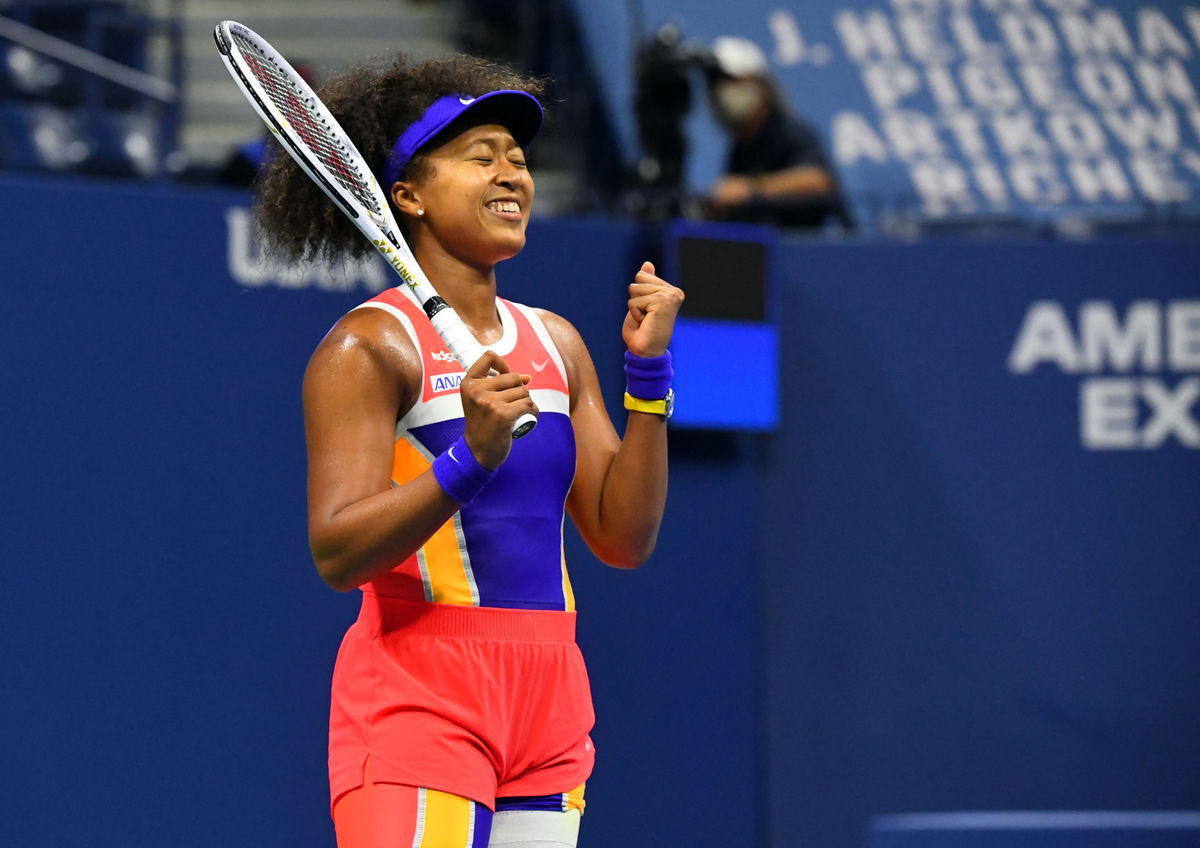 "Whatever sport you play, you're compared to the person that's most similar to you. And for me, it was always Serena," the Japanese superstar added.
There are many in the tennis world who share Osaka's views on Williams being the 'greatest of all time'. The 39-year-old superstar is still chasing her record-equaling Grand Slam title and has come close to winning it on many recent occasions. This includes the US Open 2020, where Serena lost in the semi-final, after picking up an injury.
Williams herself recently indicated that her hunger to win is still very much alive.
Read more – Serena Williams Proven to Be the Greatest Women's Player in History of Tennis