"Greatness Thinks Like That": Former Coach Rick Macci Reveals Venus and Serena Williams Were Unfazed By Jennifer Capriati
Published 12/11/2021, 7:30 AM EST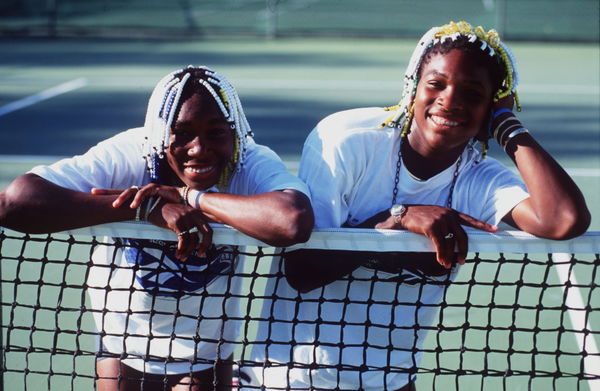 Venus and Serena Williams, two sisters from Compton, California, are two of the greatest female athletes ever. Trained and mentored by their father, the Williams sisters were always destined for greatness.
However, their professional careers began only when they were discovered by legendary tennis coach Rick Macci. Macci has coached both Venus and Serena Williams, Maria Sharapova, and Jennifer Capriati. All of these players have been former World No. 1's.
Moreover, he has also coached the likes of Andy Roddick and Tommy Ho. In an interview with EssentiallySports, Macci shared how from a young age itself, both Venus and Serena remained unfazed in the face of competition.
ADVERTISEMENT
Article continues below this ad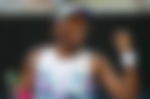 Macci knew what was inside Venus and Serena Williams at ages 10 and 9
When the Williams sisters first came to Macci's tennis academy in Florida, Macci had a surprise for them. Immediately, Macci scheduled a coaching session with Jennifer Capriati, one of the best young players on tour at the time.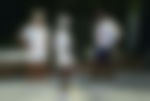 In his interview with EssentiallySports, Macci spoke on if meeting Capriati intimidated Venus and Serena Williams.
"This is another reason why I knew what was inside Venus and Serena…. Nothing fazed them, and this is a very unique quality," Macci shared. He talks of how the girls were not afraid at all. Furthermore, this quality of remaining unfazed was one that he saw in both Maria Sharapova and Capriati herself.
Macci talks about the mental fortitude of the girls. "The mental part was already baked in. When you're a kid, the mental part takes longer. No, they weren't intimidated by anybody," he revealed.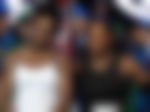 Venus and Serena played better players than Capriati
Venus and Serena, according to Macci, played a lot of players who were better than Capriati. Particularly, the male athletes on the tour who practiced and hit with the sisters.
Macci then discusses how it was in their mindset itself. They never backed down or even considered themselves lesser than their opponent. He compares them to Michael Jordan and his mindset.
 

View this post on Instagram

 
ADVERTISEMENT
Article continues below this ad
"They didn't think they ever lost, I think they thought, 'I just ran out of time'…  It's a mindset, Jordan thinks like that. Greatness thinks like that." Clearly, Macci does not shy away from praising the Williams sisters.
Venus and Serena Williams always knew where they were headed, and they remained unafraid on their path. "They weren't intimidated by anything and that's a big thing, that belief. They just had it in their mind- we're going to be number one, there's no doubt," Macci reminisces.
ADVERTISEMENT
Article continues below this ad