'Happy to Change Diapers' – Alexis Ohanian's Agony as a New Father While Serena Williams Battled for Life Right After Olympia's Birth
Published 09/28/2022, 10:45 AM EDT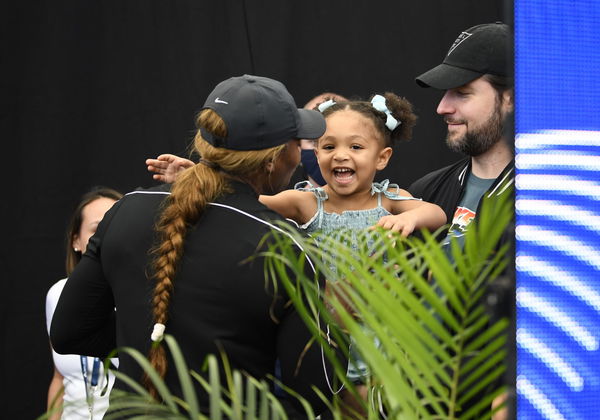 The year 2017 was a busy one for American tennis star Serena Williams. She got married to Alexis Ohanian, co-founder of Reddit, and in the same year, the couple had their first child, Olympia. Serena does share a great bond with her five-year-old daughter, Olympia.
But after giving birth to her daughter, Serena experienced quite a few challenges, which required proper care and attention. This was when her husband stepped up in that critical moment, prioritizing his family over his career. In one of the interviews, Alexis Ohanian shared the problems Serena Williams faced and the mental suffering he had to endure as a father.
ADVERTISEMENT
Article continues below this ad
Alexis Ohanian on Serena Williams battling for life against death
In early 2018, Serena Williams and Alexis Ohanian were seen on Vogue magazine. Serena talked about her marriage life, motherhood, and her comeback. So during the conversation, Alexis Ohanian also mentioned the kind of mental difficulties he had to suffer as a father and how helpless he felt at one point in time. He also stressed the fact that how Serena battled for life post-pregnancy.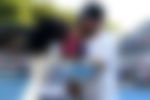 "I was happy to change diapers, but on top of everything she was going through, the feeling of not being able to help made it even harder. Consider for a moment that your body is one of the greatest things on this planet, and you're trapped in it," said the 39-year-old.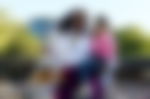 ADVERTISEMENT
Article continues below this ad
Serena returned to tennis in 2018 at Indian Wells post her time off from pregnancy. She kept up her relentless tennis and made it to the finals at Wimbledon and the US Open. However, it took her almost 3 odd years to win a title after January 2017. 
Serena's Overall achievement in her illustrious 25-year-long career
The US Open of 2022 marked the end of the professional career for the 41-year-old American legend. She accomplished a lot of great things which counterparts of her generation couldn't achieve. One such example is her record for most US Open hard court victories (100). Also, she is the only female player in her generation to do so.
ADVERTISEMENT
Article continues below this ad
WATCH THE STORY: Serena Williams open admission on how Alexis Ohanian made her believe in true love
As a matter of fact, the seven-time Wimbledon winner won 73 singles titles and 23 doubles titles, good for a total of 14 Grand Slam titles. Additionally, she competed for the United States and helped bring home four Olympic gold medals.
Edited By: Pritam Priyedarshi