"He's Strong Enough to Come Back": Simona Halep on Split with Coach Darren Cahill Amid COVID-19
Published 03/18/2022, 7:30 AM EDT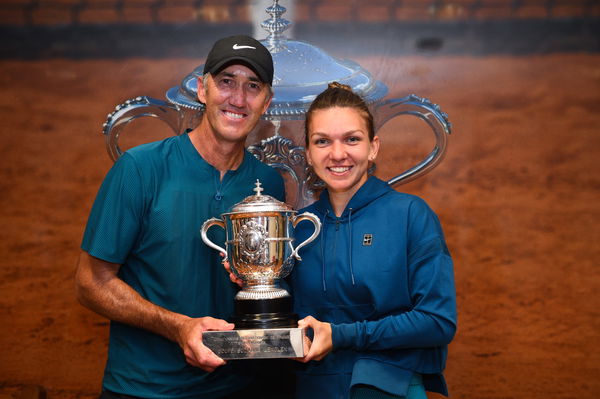 Simona Halep has had some glorious years while being coached by Darren Cahill. The pair won many titles along with the title of Grand Slam champion and a ranking of world No. 1. Although the pair have parted ways, their relationship is still great. The Romanian professional is still grateful for all that the Australian coach has helped her achieve.
Simona has always cared for coach Cahill. In the recent conference, post her victory in the quarterfinals of the ongoing tournament, she spoke about Cahill. She said, "The most difficult thing to travel and stay in a bubble at the tournaments. He was in the most difficult situation because he had to quarantine so much."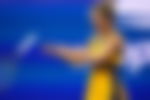 "I don't know how he actually handled it because I don't even want to imagine to stay 14 days in a room without a window that you can open, without fresh air. So, I think it was super tough for him. I felt last year that he was struggling with that."
ADVERTISEMENT
Article continues below this ad
Simona Halep met Darren in Melbourne after some time of not seeing him. She was delighted to meet him and confessed that the man has helped her achieve the best five years of her career. However, she revealed how concerned she was about Darren's health at the presentation of Indian Wells.
"I saw him in Australia this year and told him that he needs rest. He didn't listen. But I'm sure that he's strong enough to come back. He needs for sure time with family and just to enjoy life because he has a great life and yeah, I read the message and I felt sad because he feels this but he's a good man, he's a good person and I'm sure that he's gonna be all right soon." She admitted.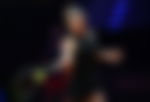 Simona Halep Speaks About Hardships COVID Caused
ADVERTISEMENT
Article continues below this ad
Tennis is a game that goes round the calender, giving hardly four weeks off to the players. Therefore, it becomes really messy when a tennis player contracts it. A forced break caused by a disease creates a lot of damage to every entity related to the game.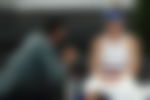 Regarding Darren suffering because of the same, she said, "He didn't mention about his tough time. "No, he was super strong, and he didn't actually talk about it. Probably, he didn't feel it. Honestly, he tried to yeah, to play it like good, and easy. But, he also avoided a lot, and he tried to stay safe with the COVID not to take it."
ADVERTISEMENT
Article continues below this ad
Simona herself suffered from COVID-19 but thankfully recovered with minimal damage. However, the rules and regulations around the matter made the situation even worse. Although now as the world is recovering, tennis is also going back to being what it was earlier.
Watch this story: Drama at Wimbledon championships involving Nick Kyrgios, Dan Evans, Simona Halep, Jelena Ostapenko and others