How Much Is Maria Sharapova's Net Worth?
Published 05/03/2022, 1:52 PM EDT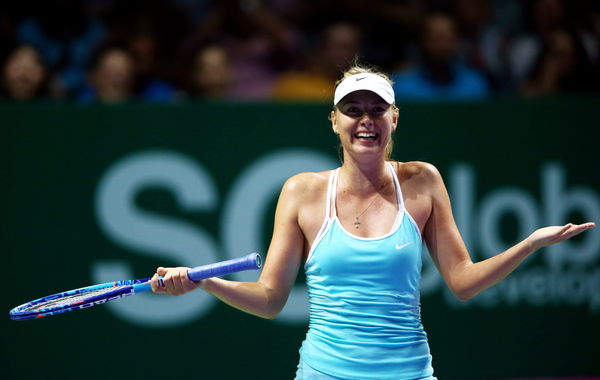 Maria Sharapova is one of the most famous and accomplished players in the history of women's tennis. She is one of the few players who could make her mark in the circuit even when the Williams sister's dominance was at an all-time high. Hailing from Russia, Sharapova was active for two decades from 2001 to 2020.
She is one of the only ten women ever to complete a career Grand Slam. Sharapova won the Wimbledon in 2004, the US Open in 2006, the Australian Open in 2008, and the French Open twice, once in 2012 and once in 2014.
ADVERTISEMENT
Article continues below this ad
Maria Sharapova and her many endorsements
Maria Sharapova's success on the tennis court and her multiple appearances in the circuit resulted in her securing many endorsements during the length of her career. Her earnings from these commercial endorsements exceed the amount she earned from her tournaments.  The Russian had endorsements with top companies like Motorola, Land Rover, Porsche and Canon.
Luxury watch brand Tag Heuer and jewelry line Tiffany also made items based on her name. During her career, her kit and gear was sponsored by Nike. Like many other top players, she had an exclusive clothing line in collaboration with the brand. At a certain point of time in her career, her deal with Nike was valued at USD 70 million, which was the most lucrative deal ever for a sportswoman.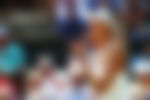 In 2012 Sharapova took the plant as an investor and an entrepreneur and started her own high-end candy brand called Sugarpova. It is an all-natural premium line which makes candies with a special reference to tennis.
"I didn't really have a vision for it; I didn't really understand where it would be in five to ten years… But it's been a fascinating journey, and I'm having a lot of fun along the way," she said to Forbes about the endeavor. As of 2019, the brand was valued at $20 million and she owns 100% of the brand.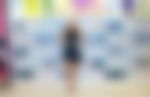 Sharapova's net worth
As per Forbes, the Russian former World No.1 has USD 39 million dollars in career prize money, which is the all fourth amongst women players. However, her earnings from sponsors and appearances are valued at a whopping USD 300 million.
Forbes has also reported that as of 2020, her net worth was USD 200 million. This is not surprising since the former star was also Forbes' highest-paid female athlete in the world for 11 years in a row.
Maria Sharapova, who recently announced that she is pregnant, also has investments in a hoard of other brands. The Russian star also had a few companies operating in the health and wellness space like Tonal, Therabody, and SuperGoop.
ADVERTISEMENT
Article continues below this ad
In spite of her success, she said that she is always on the lookout to learn more. "It took me more than 15 years to get to a professional stage, so whatever I continue to do in this next chapter, it will just take time... I don't want to go into a room and be the smartest one in the room because then I'm not learning," she told Forbes.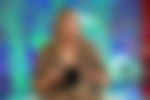 Recently, Sharapova has also taken up an equity stake in Public.com. It is a company that lets you buy and sell stocks and cryptocurrencies online. The former world no.1 said that she liked the user-friendly nature of Public and how it enables even beginners to make financially responsible decisions.
ADVERTISEMENT
Article continues below this ad
Even though her tennis career is behind her, it seems that the Russian star is only just getting started on her journey as an investor. We wish her all the very best for what the future holds for her.
Watch this story: Celebrating the multi-faceted Ashleigh Barty varied interests outside tennis on her 26th birthday