'I Could Still Hear Shouts of…' – Serena Williams Boycotting Indian Wells Tournament for 14 Years Still Rings in Our Ears
Published 03/12/2023, 5:34 AM EDT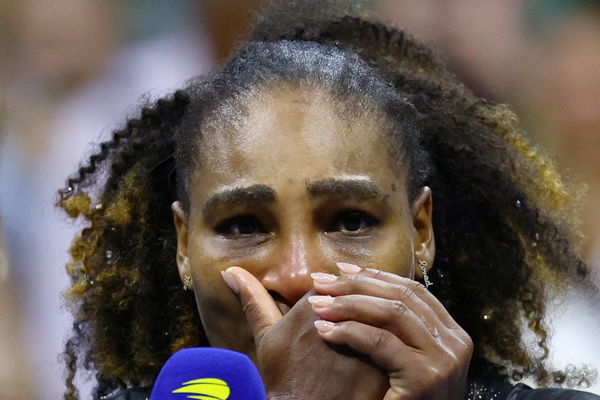 Did you know that Venus and Serena Williams did not compete in the Indian Wells tournament for 14 years? True, indeed. So, what happened in 2001 that made the legendary Williams sisters take a 14-year hiatus from the BNP Paribas Open? Let's take a deep dive into the past.
The 23-time Grand Slam champion was traumatized by what happened almost 23 years ago. She won the tournament that year, but the way the audience criticized throughout the tournament took a toll on her and her family. But eventually, after 14 years, the American tennis legend made a comeback in 2015, ending her more than a decade-long boycott.
Why did Serena Williams boycott Indian Wells?
ADVERTISEMENT
Article continues below this ad
The 41-year-old tennis star in her book, 'On the Line,' talked about the 2001 incident; about the racist crowd that booed together like a mob, and went against the William sisters throughout the tournament that year. She also opened up about how she can never forget what happened in the final match of the tournament and how the booing keeps on continuously ringing in her ears even after so many years.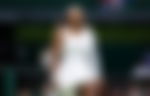 She recalled the disturbing experience and wrote, "That's just not something you hear in polite society on that stadium court. It was mostly just a chorus of boos, but I could still hear shouts of 'N*****!' here and there. I even heard one angry voice telling us to go back to Compton. It was unbelievable."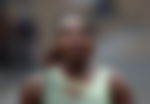 Even after being one of the most prestigious events other than the Grand Slams tournaments, the way the crowd reacted is something that the American tennis legend will never forget. Additionally, for the 41-year-old tennis player, the tournament's semifinal was just as challenging as the championship game.
ADVERTISEMENT
Article continues below this ad
When Williams broke down in the semi-finals 
Both the iconic William sisters were up against each other in the semi-finals of the Indian Wells Masters back in 2001. But the Venus had to withdraw at the last moment because of an injury. However, the crowd was not aware of the sudden changes and they reacted with frustration towards the sisters and assumed that the match was fixed.
WATCH THIS STORY – 18-Year-Old Coco Gauff Dreams To Replicate Serena Williams and Naomi Osaka's Fashion Feat in an Unexpected Fan Confession
ADVERTISEMENT
Article continues below this ad
After hearing those baseless assumptions during the changeover, the then 19-year-old Serena Williams felt helpless. In the same book, she revealed that she was crying after seeing the crowd's reaction to her sister's injury. Although it was one of the most disturbing incidents in the tournament's rich history, the Williams sisters did make a comeback in 2015 in an attempt to put the past behind them.
Do you think they made the right call by going back to the tournament? Let us know in the comments.