'I Did Pass Her Occasionally' – Chris Evert Goes Into Defense Mode While Reminiscing Martina Navratilova's God-Level Volley Skills
Published 05/13/2022, 7:30 AM EDT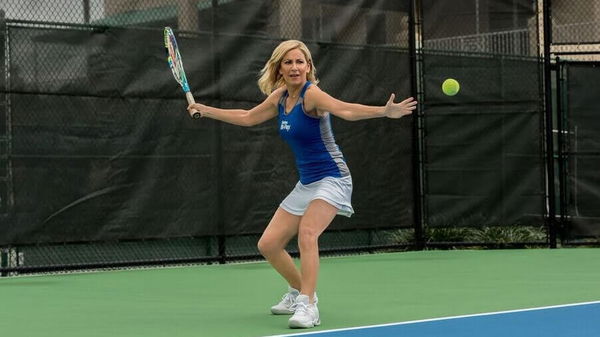 Rivalries go a long way in defining a sport. It is what the fans long for while watching any sport. Over the years, there have been many notable rivalries in tennis. Amongst them was the keenly fought battle between Chris Evert and Martina Navratilova.
The two played in some of the most famous matches in the history of tennis. They first faced off against each other in Akron in 1973, with Evert winning that match. However, Navratilova dominated the latter part of their rivalry lasting more than 15 years.
ADVERTISEMENT
Article continues below this ad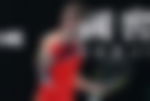 Of the 80 matches played against each other, Navratilova won 43 matches. Additionally, the two also teamed together to help the US win the Fed Cup title in 1986. Recently, Evert reminisced about her rivalry with Navratilova.
Chris Evert reacts to a video showing Martina Navratilova dominating her at Wimbledon
Earlier this week, a video of Navratilova playing against Evert at Wimbledon surfaced on social media. In the video, Navratilova won her service game with relative ease. While Evert failed to return two of Navratilova's serves, the latter played an effective serve and volley to win the third point. Reacting to this video, Evert said, "Just an FYI… I did pass her occasionally."  
Although Evert and Navratilova were rivals on-court, the two maintained a healthy friendship off the court. Talking about Navratilova, Evert said, "I think people thought of her as a villain because physically she was so strong. There's Chrissie, Tracy Austin, Ivan Goolagong, and along comes Martina, who is, you know, working out and then veins popping out of her arms and is really strong."
ADVERTISEMENT
Article continues below this ad
Navratilova slams Wimbledon's ban on Russian and Belarusian athletes
Earlier last month, Wimbledon decided to bar Russian and Belarusian players from this year's tournament. However, Navratilova felt that Wimbledon took this step in the wrong direction. She said, "On an individual level, I just think it's a step in the wrong direction because you're punishing individuals for being from a particular country where they had nothing to do with the country's policy. I just don't think this solves anything. It just adds kind of more negativity to the whole situation, as bad as it is."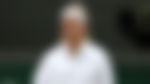 WATCH THIS STORY: Will Smith Shows How King Richard Cast Trained Like Serena and Venus Williams
ADVERTISEMENT
Article continues below this ad
Apart from Navratilova, other players like Novak Djokovic and Rafael Nadal have also criticized this decision. What do you think about Wimbledon's ban on Russian and Belarusian athletes? Let us know your views in the comments below.