'I Doubt It'- Chris Evert Raises Her Voice on a Matter That Has Been Sidelined for Decades
Published 08/25/2022, 12:23 PM EDT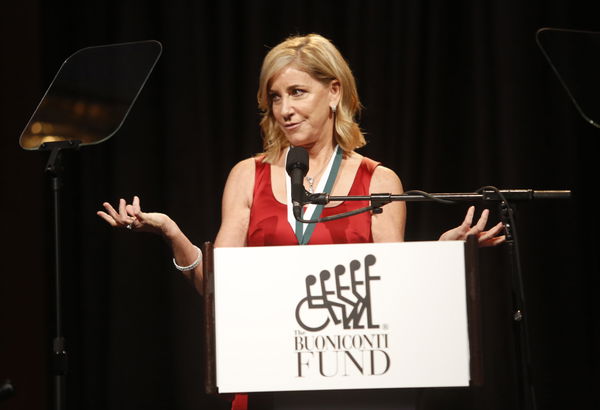 Chris Evert is one of those players who brought women's tennis to light. She, alongside players such as Martina Navratilova, proved the worth and potential of their gender. They claimed fans' attention with excellent gameplay and records. Though one thing that they couldn't get rid of is unequal pay in tennis.
Evert has always voiced her thoughts, regardless of the outcome. Therefore, she didn't hesitate to weigh in on the matter that has remained unsolved for decades.
ADVERTISEMENT
Article continues below this ad
Chris Evert weighs in
Recently in an interview, she raised a topic that reveals the ugly truth of the sport, that is unequal pay. It's 2022 and some in high rankings still believe that women's tennis is inferior to its mens counterpart. The mentality is visible in the prize money of the events organized by these people. And attacking the same, she said, "I think the women are very successful on their own. Obviously, the men are successful on their own. The only problem I see is equal prize money because I think the men still get more prize money than the women do, aside from the grand slams, aside from the majors."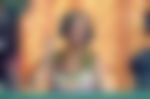 Thereafter, she added, "And are they going to agree (to) that — on unequal prize money? I doubt it. Because they would have to come down a little bit in prize money. I just think it would take a lot of leveraging and a lot of compromise especially on the men's side, if this were to happen. I could be wrong. "
ADVERTISEMENT
Article continues below this ad
When speaking of battles for equal prize money, how can one not mention the seven times Grand Slam champion, Venus Williams' efforts? The American legend, at a very tender age, went up against the Wimbledon Championships and with the help of tennis veteran and WTA's founder, Billie Jean King, she brought reform in the Majors system.
Evert's biggest rival
Chris Evert's rivalry with the Martina Navratilova is still considered one of the best in the history of tennis. The 18 times Grand Slam champions locked horns for a total of 80 times. Though in the first 20 clashes, the Czech American trailed by a score of 4-16, but slowly she gained a grip and became invincible on hard and grass courts.
ADVERTISEMENT
Article continues below this ad
Watch this story: How Drake, Kanye West, and other Hollywood Stars imbibed Serena Williams into their songs
By the end of Evert's career, the nine times Wimbledon champion brought the head to head to her favor and secured a lead of 6 matches. However, she still wasn't as good on clay as the seven time French Open champion. Evert owned the tournaments of clay and ended the rivalry with a 11-3 score.
Edited By: Manaal Siddiqui