'I Know What It Takes to Be the Best' – Serena Williams Details How She Turns on the GOAT Mode as an Entrepreneur
Published 03/22/2022, 9:00 PM EDT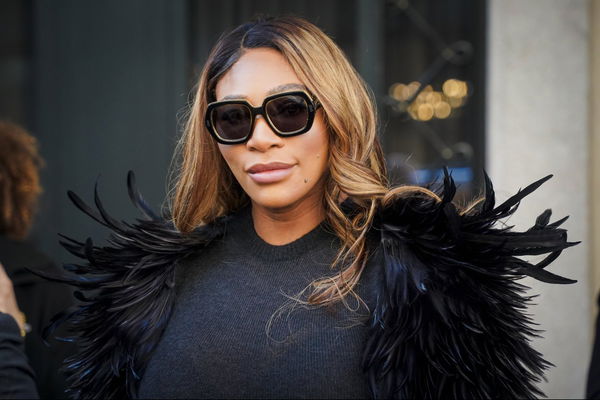 American tennis star Serena Williams is arguably the greatest female tennis player of all time. Apart from that, she is slowly becoming one of the most successful businesswomen in the world. Recently, her venture capital firm $111 million to support the next generation of entrepreneurs. In a recent interview, the American talked about how she channeled her winning mentality on the tennis court on to the business world.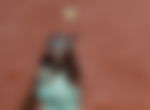 Serena Williams channeled her winning mentality into investing
ADVERTISEMENT
Article continues below this ad
In the recent Bloomberg Technology Podcast, Serena Williams talked with Emily Chang about her venture capital firm, Serena Ventures as she got candid about investing in that firm since 2014 alongside CFA Alison Rapaport.  
"So, that's a good question. You know, It's really about having a winning attitude and really just about understanding that you have to put a lot of time into this. You know, you have to put a lot of effort into learning. For me, I'm the kind of person I like to really do my homework, I really do my due diligence and really just kind of figure out exactly, so I can be the best at it."
Watch This Story: Serena Williams' brand new collection
The American further continued, "I know what it takes to be the best at something in the world. So, I'm bringing that to the table and not many people have but at the same time, I understand that the hard work and the dedication and also then that champion's mentality of like, 'I like winning'. So, you do what does it take to win and it's really just figuring that out and applying into this part of my life."
Recently, Serena expressed her unhappiness over a New York Times article about her Serena Ventures. In that article, they posted a picture of Venus Williams instead of her. 
No matter how far we come, we get reminded that it's not enough. This is why I raised $111M for @serenaventures. To support the founders who are overlooked by engrained systems woefully unaware of their biases. Because even I am overlooked. You can do better, @nytimes. pic.twitter.com/hvfCl5WUoz

— Serena Williams (@serenawilliams) March 2, 2022
ADVERTISEMENT
Article continues below this ad
Serena is still pursuing her dream of winning 24 Majors
Although Serena achieved great success in the business world, she is not giving up on her dream of winning another Grand Slam title and level Margaret Court's record of 24 majors. 
ADVERTISEMENT
Article continues below this ad
However, she did have the opportunity many times over the last few years to achieve the milestone. Now, the 40-year-old is out of the tennis court with an injury and is on the road to make a comeback. However, the American is yet to reveal her comeback tournament.