'I Was About to Smack Her With My Racket' – Anastasia Pavlyuchenkova Revisits Her Ugly Spat With Sloane Stephens
Published 03/31/2022, 2:35 AM EDT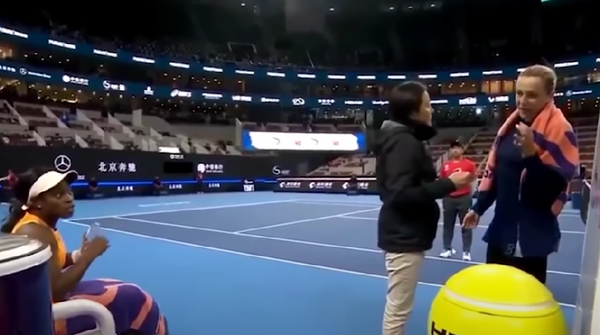 There have been many fierce tennis rivalries over the years. From Andre Agassi and Pete Sampras to Serena Williams and Maria Sharapova, the sport took another dimension when these players were up against each other. Recently, 2021 French Open runner-up, Anastasia Pavlyuchenkova, opened up on her heated encounter with Sloane Stephens.
ADVERTISEMENT
Article continues below this ad
Anastasia Pavlyuchenkova talks about her fight with Sloane Stephens
It was the 2018 China Open in Beijing. Anastasia Pavlyuchenkova was up against the ninth seed, Sloane Stephens, in the first round. The match will be remembered for all the wrong reasons as the two got involved in an ugly spat during the second set.
ADVERTISEMENT
Article continues below this ad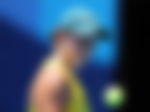 Talking about the incident, Pavlyuchenkova said, "I think it was with Sloane Stephens in Beijing. I won the first set 7-6, we had been playing for over an hour. Then she was winning the second set 5-2. I had a bad shoulder at that moment. I called the physio when the score was 5-2, then I won two games in a row and then the score became 5-4."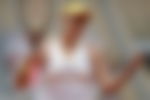 Further, she added, "She walked up to the umpire and sarcastically yelled, 'So, the physio cured her? Don't you see she has an injury?' Sarcastically saying that I faked an injury, and pretended that the physiotherapy helped. Loudly going on and on about it for 10 minutes. I felt like a boiling teapot, thinking, 'What the f**k are you talking about? Get over here!' In the rest of the second set, I tried but I couldn't even finish another game, and lost 6-4."
Disapproving Sloane's actions, she said, "I went to her side and started yelling. The umpire came down and tried to break us up. I was about to smack her with my racket. Yes, I was really at my limit. Many people never see this side of me, but I can be very aggressive."
The action continued during the deciding set
It wasn't the end of it as both players tried to be aggressive during the third set. Further, Pavlyuchenkova went on to add, "During the third set, I planned to intentionally smash a powerful overhead into her stomach. Yeah, it didn't work out. We have these cat fights, you know. She very clearly called me a 'f***ing bitch', it was all over the internet. I hated her so much after that!"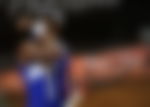 However, all's well that ends well. The two players shook hands after the match and had a brief discussion about the incident. Further, Pavlyuchenkova went on to add, "Some time later, we both were at an ATP Player Council meeting, and we suddenly got along very well, it was the opposite situation. It's better like that."
ADVERTISEMENT
Article continues below this ad
It was a moment to forget for both the players who were on the rise in women's singles.
ADVERTISEMENT
Article continues below this ad
WATCH THIS STORY: Top Racket Smashes at the Australian Open
Although Sloane Stephens won that match, Pavlyuchenkova came back strongly to prevail over Stephens at the 2019 Australian Open.
Edited By: Niranjan Deodhar