'Idgaf Anymore': Naomi Osaka Gives a Perfect Response to Critics
Published 01/16/2022, 12:29 AM EST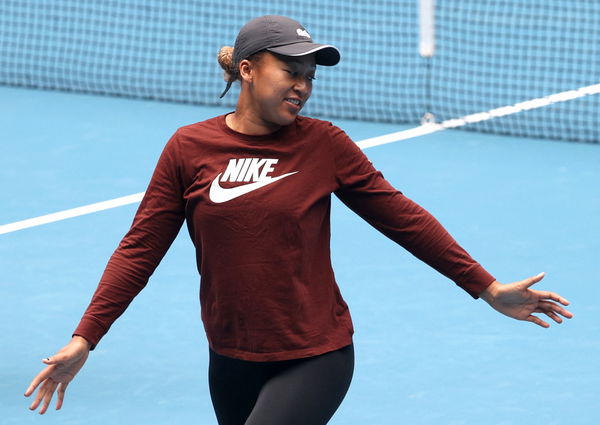 Japanese no.1 and one of the most popular tennis players, Naomi Osaka, is finally back on the tour in Australia. The star athlete stunned the world last year when she abandoned French Open after a commotion involving her disinterest in media interaction. The inspirational woman of new era of Tennis even cited mental issues and later pulled out of Wimbledon 2021. 
However, the Nike athlete returned to the Olympics and later participated in the US Open as well. But her performance was not up to her normal standards in both the tournaments. 
ADVERTISEMENT
Article continues below this ad
The Japanese player recently opened up on Instagram about proving a point in this year's Australian Open. 
Is Naomi Osaka on a personal mission?
In a recent Q&A session on Instagram, a fan asked Naomi Osaka if she came to prove a point in this year's first Grand Slam. In response, the Japanese player simply expressed, "Respectfully, I have nothing to prove."
The 4-time Grand Slam champion also emphasized some of the facts she realized after achieving so much in tennis.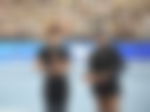 "Before my first Slam, I was told I had potential, but probably not gonna capitalize on it. After my first Slam, I was told I got lucky, and I was a one hit wonder. After my second Slam, I was told that I could be great but unsure. [After] my third+fourth Slams, I was told I will only be good on hard courts," Osaka wrote on Instagram.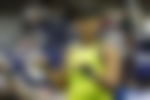 Now, Naomi doesn't care what anyone says about her and she just wants to focus on herself. "Moral of the story – people are always gonna have something to say and idgaf anymore," the Japanese player further added. 
Watch This Story: Who is richer? Naomi Osaka or Serena Williams.
Certainly, this change in attitude will help her gain further maturity, but it will be interesting to see whether she will win more Grand Slam in the future or not. 
ADVERTISEMENT
Article continues below this ad
Injury concerns for Naomi ahead of Australian Open
Recently, Naomi participated in the Melbourne 1 tournament where she reached the semi-final. Unfortunately, she had to withdraw from her semi-final match due to some injury concerns. It's probably because she hasn't played enough matches on the tour since the US Open. 
ADVERTISEMENT
Article continues below this ad
Hopefully, last year's Australian Open winner can recover well before her first match against Camila Osorio of Colombia on January 17th. 
Can Osaka defend her Australian Open title? Let us know in the comments.