Iga Swiatek Surpasses an Impressive Serena Williams Record After Winning French Open 2020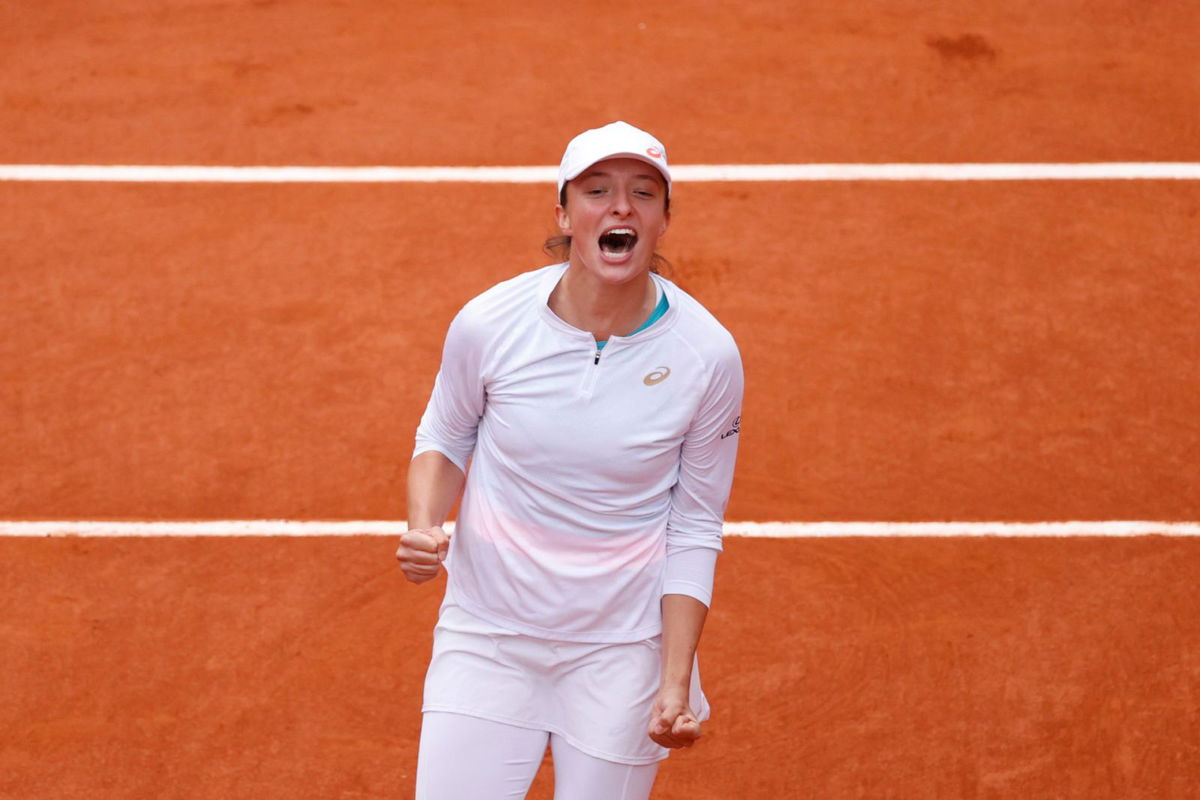 Polish teenager Iga Swiatek created history by winning the 2020 French Open. She cruised to the title in straight sets by beating Sofia Kenin 6-4, 6-1. With her tremendous achievement, Swiatek has now overtaken Serena Williams in a major Roland Garros record!
By winning the clay-court major, Swiatek is now the first Polish player (male or female) to win a Grand Slam event. This is indeed an incredible achievement for an athlete who is just 19 years of age!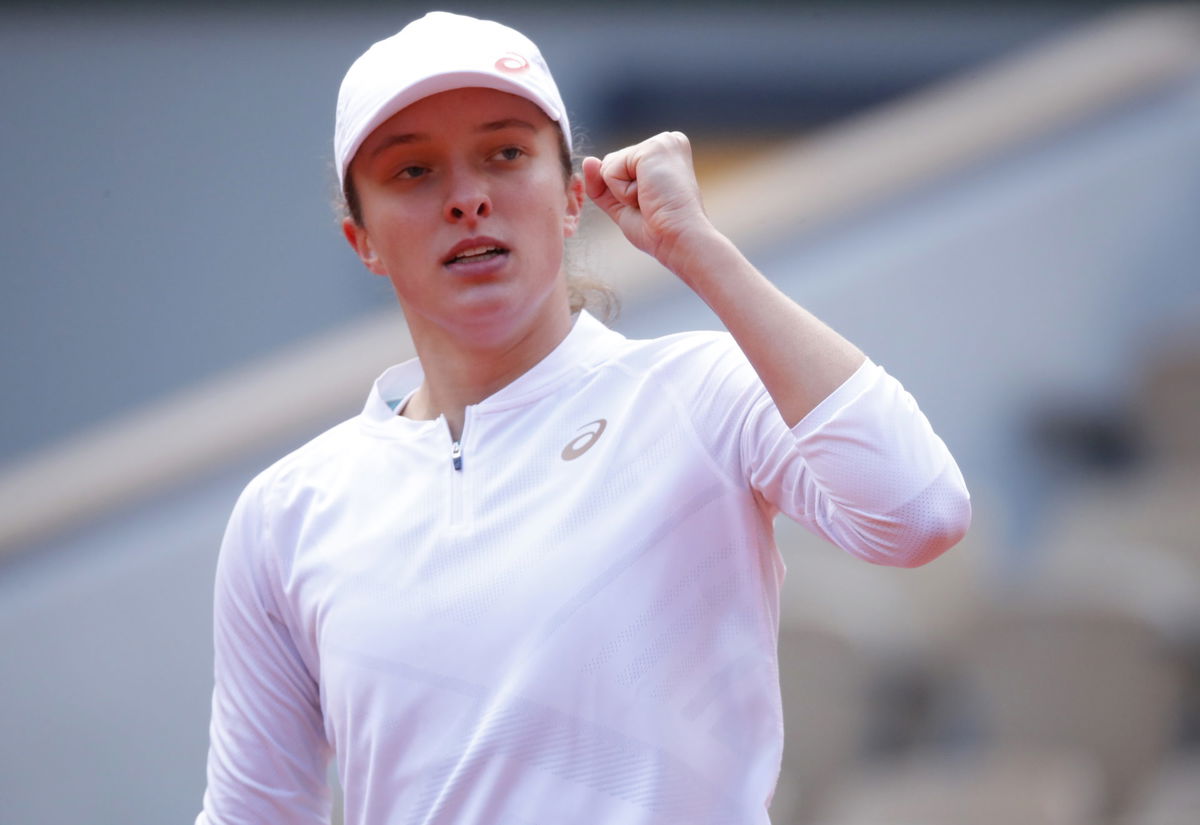 Swiatek conquered several top athletes during the tournament, including #1 seed Simona Halep. However, even while facing tough challenges in extreme conditions, no one managed to win a set against Swiatek! Yes, she won the 2020 French Open without dropping a set!
Read More: All You Need to Know About Iga Swiatek
Iga Swiatek overtakes Serena Williams in an impressive Roland Garros record!
How often do you see a 19-year-old clinching the title at Roland Garros? Not too often. Swiatek's victory is even sweeter as she survived the entire tournament without dropping a set and by conceding very few games! With this effort, the Polish sensation has now broken into a coveted list of women's champions.
There have been winners in the past who've triumphed without dropping a set. But Iga Swiatek only dropped 28 games from the first round till the finals. This is indeed a special achievement in itself, as it puts her ahead of Serena Williams! 
When Serena won Roland Garros in 2013, she only dropped a set in the quarters. Moreover, Serena Williams only conceded 29 games en route to her victory, but Swiatek has done even better!
Iga Swiatek dropped just 28 games over the course of the fortnight to emerge as the 2020 French Open champion. This puts her ahead of Serena Williams on the list of women's champions to have dropped the fewest games.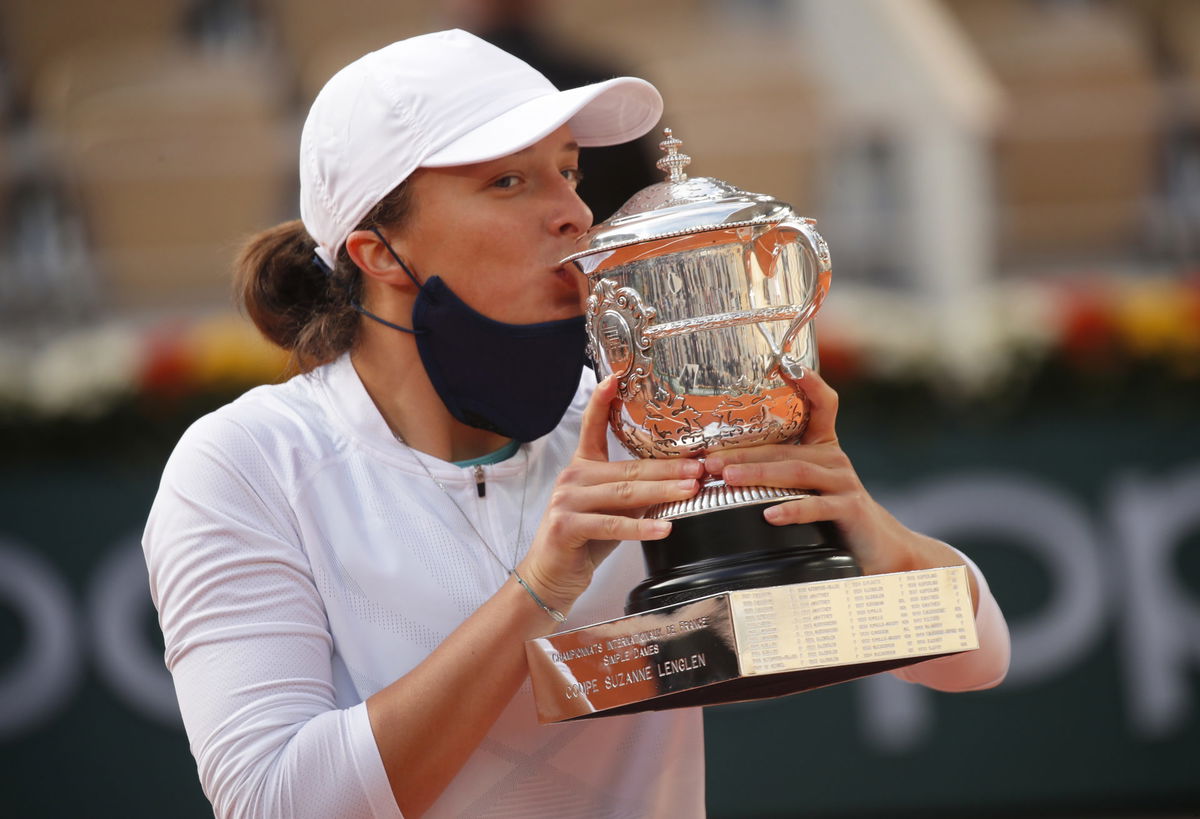 It is also the fewest dropped by a Roland Garros champion in 32 years. Steffi Graff dominated the 1988 French Open without conceding a set and went on to win the finals 6-0, 6-0, against Natasha Zvereva. 
For Iga Swiatek, this will be one of the most memorable moments in her bright-looking career. Her record is equally impressive as the players who did better than her, and personally, she is now 2-0 in meetings against Sofia Kenin. Their first one came back in 2016 during the French Open Girls' Singles third round.