'Illusion of Having Bare Skin..' – 42-Year-Old Venus Williams Openly Denied Having Any Regrets About Her Controversial 2010 Outfit
Published 11/26/2022, 3:25 PM EST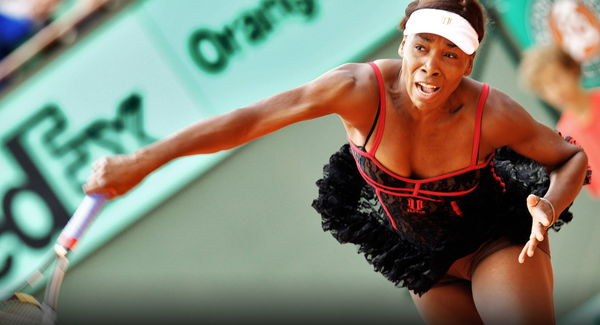 Venus Williams, the American tennis player, once shared her views about her controversial outfit in an exclusive interview. The American is known for her risqué, attention-grabbing outfits, and ensembles. Williams had donned illusion gowns with sheer panels, and skin-colored undergarments that turned a few heads back in the day.

At the 2010 French Open, her lingerie-inspired dress in black and red grabbed the attention of fans and trolls alike. In the interview, she mentioned that she had expected such responses while wearing her outfit.
Venus Williams expressed that she has no regrets over her 2010 attire
ADVERTISEMENT
Article continues below this ad
Some people think Venus Williams' outfit at the 2010 French Open, where she had worn a lace corset and flesh-colored shorts underneath, was highly inappropriate. In an exclusive interview in 2010, she shared, "It's all about the illusion,.."Viewers are always curious to see what Williams is wearing every time she enters a tennis court.
Williams had a distinctive sense of style, and her outfit for the 2010 French Open was no exception. Eleven years ago, Venus Williams had once again shocked the crowd when she unzipped her jacket on the terre battue at Roland Garros. She had revealed an outfit that was anything but standard attire on the court.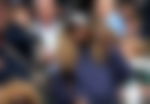 The former world no.1 has won seven Grand Slam singles titles, five at Wimbledon and two at the US Open. She is regarded as one of the sport's all-time greats. However, she received flak for her outfit at the 2010 French Open from many onlookers. In the interview, she clarified, "What's the point of wearing lace when there's just black under?"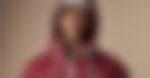 ADVERTISEMENT
Article continues below this ad
The black-and-red laced outfit had a tight corset on top and a flowy tutu on the bottom. Williams had created the dress herself. Each detail of this remarkable outfit complemented her skin tone. She further added, "The illusion of just having bare skin is, for me, a lot more beautiful."
Venus' athletic wear line recently debuted on Amazon
Venus owns the fashion brand, EleVen by Venus, that offers a line of athletic clothing. Recently, Amazon started to sell her trendy clothing online. Williams integrated the brand in 2007. It has grown to give women the confidence they require for both athletics and other professional endeavors. A variety of items from her line include pink and gray skirts and matching tank tops, blue checkered sports bras and matching leggings, and blue and white velour sweatsuits evoking her sporty-chic 90s era, among others.
ADVERTISEMENT
Article continues below this ad
Watch this story: Will Smith Shows How King Richard Cast Trained Like. Venus Williams
With her braids, beads, and vibrant miniskirts, Venus has stood out since her debut in the 90s. Let us know what you think about Venus Williams' 2010 French Open attire in the comments below.