'I'm Not Delusional'- Coco Gauff Says She Understands She's Not Capable of 'Changing the World'
Published 11/17/2022, 7:10 AM EST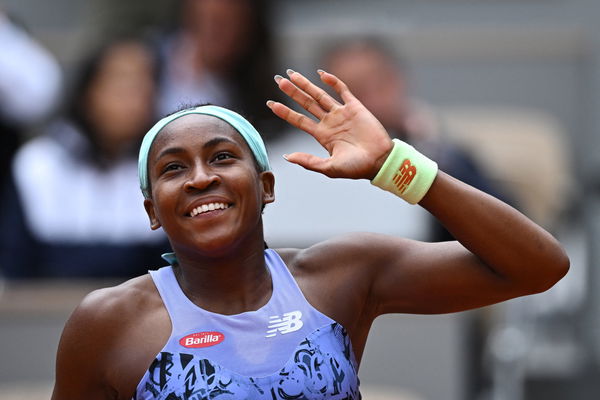 Coco Gauff is just 18 years old but knows what and when to say. She keeps herself updated and delivers her take after a thorough analysis. However, at the same time, she doesn't shy away from expressing her thoughts. Gauff is outspoken and stays firm in her decisions, which is one of many things people love about her. 
Recently, Gauff disclosed that she understands the magnitude of her reach and the effect of her words and therefore takes measured steps when it comes to dealing with sensitive issues. Here's what she said. 
ADVERTISEMENT
Article continues below this ad
Coco Gauff about trying to deliver her best to society
While in an interview, Gauff spoke about how she processes matters and opened up about the factors that she keeps in mind. "I'm thankful for the platform that I have and I know how many people that it reaches. I'm aware of that." She confessed.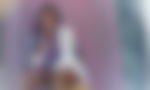 Thereafter she added, "So I try to make sure I use it to speak out about issues that can maybe slightly change some things. You know, I don't think I'm going to change the world."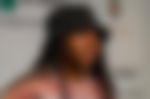 ADVERTISEMENT
Article continues below this ad
"I'm not delusional, but I think it could change some people in the world." The American tennis professional is one of the most prominent next-generation players. People are resting their hopes on her achieving similar, if not greater, records as the 23 times Grand Slam champion Serena Williams. She has a vast fanbase and can influence many young minds. Therefore, her trying to make bring positive changes is for sure going to leave an impact.
Gauff's achievements this season
The teenager who touched the headlines for the first time by defeating seven-time Grand Slam champion Venus Williams made some impressive records this year. She entered the elite list of WTA and made her first Grand Slam finals and WTA Finals debut.
ADVERTISEMENT
Article continues below this ad
Watch this story: Hilarious Meaning of Roger Federer, Rafael Nadal, Novak Djokovic, and Serena Williams on Urban Dictionary! 
Gauff without dropping any set made up to the finals of the French Open and became the youngest player since Maria Sharapova in 2004 to fight for a majors title. In the case of Texas-based WTA Finals, the world no.7  made her both singles and doubles debut this season. She, marking her name on Sharapova's record, became the youngest player to qualify for the tournament.
Edited By: Jayant Chhabra