'I'm Super Proud of That Moment' – Venus Williams Explains How Her Fight for Equal Pay for Women Started at Wimbledon
Published 03/09/2022, 3:02 AM EST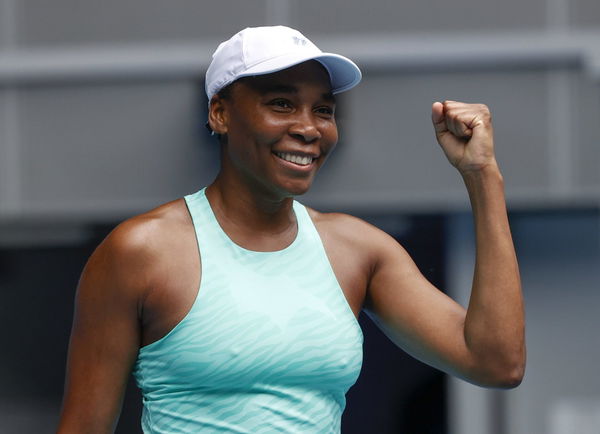 There has often been a debate about discrimination in pay based on gender in sports. The sport of tennis is no exception. From Billie Jean King to Venus Williams, there have been numerous examples of players standing up against the gender pay gap in tennis.
After Billie Jean King won the 'Battle of the Sexes' in 1973, it proved to be a catalyst in bridging the pay gap between men and women in tennis. Subsequently, the US Open became the first Grand Slam to give equal prize money.
ADVERTISEMENT
Article continues below this ad
However, it required the efforts of Venus Williams for Wimbledon to bridge the pay gap as she had an enormous role to play during the Wimbledon Championships in 2007. Recently, Venus reminisced about her role in the whole equal pay discussion in sport.
Venus Williams revisits her fight for equal prize money for women during the 2007 Wimbledon
In an interview with TB12, the American legend said, "Oh well, became a passion of mine really through my own experience, just being a kid wanting to play professional sports in kind of getting there and finding out that, well, things weren't equal. I'm not actually getting paid as much as men. Having experienced the inequality, wanted to do something about it."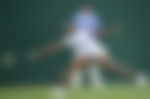 Further, Venus added, "It was a big moment. I didn't know whose gonna be, no one did. It was part of, you know, just a whole campaign for equal prize money at the time, especially at Wimbledon. And, it just really kind of resonated with so many people around the world and it was just broken down in such simplistic and humane terms that it just made people think and I'm super proud of that moment because I think it started out to be a big turning point for the fight for equal prize money for women in tennis."
ADVERTISEMENT
Article continues below this ad
Venus' injury setback
The seven-time Grand Slam champion has been out of action for over six months now. Venus last played at the WTA 250 Chicago Women's Open in August last year. Subsequently, she suffered a leg injury and has been out of action since.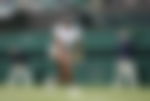 WATCH THIS STORY: Will Smith Shows How King Richard Cast Trained Like Serena and Venus Williams
ADVERTISEMENT
Article continues below this ad
Her long absence away from the tour has massively affected her WTA ranking. She has dropped to Number 470 in the world. With age not by her side, can she make a comeback on the tennis circuit? Let us know your views in the comments below.