"Investing in Serena Williams' Stock": Alexis Ohanian Reveals How He Convinced Serena Williams to Invest in Cards
Published 03/29/2021, 9:44 AM EDT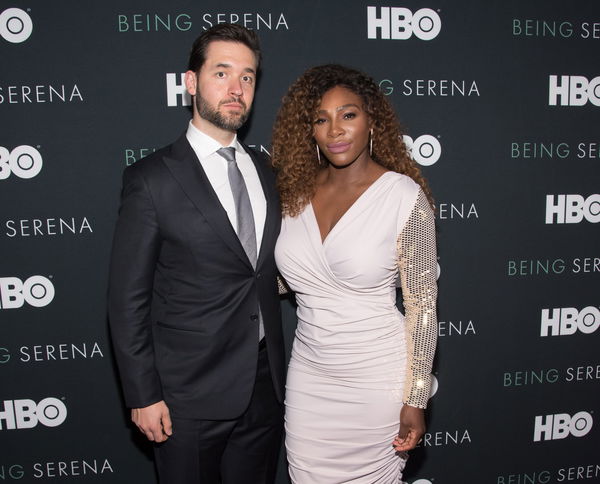 ---
---
Serena Williams got off to a great start in the 2021 tennis season. The tennis queen managed to reach the semis of the Australian Open 2021 but lost to Naomi Osaka there. Even though she is not playing the Miami Open 2021 due to her dental problems, she'll back on the courts soon.
ADVERTISEMENT
Article continues below this ad
In a recent interview, Serena Williams' husband Alexis Ohanian revealed his interesting hobby of collecting trading cards. He disclosed that he had the rookie cards of both Serena and Venus Williams. Interestingly, he had acquired them way back in 2003.
"I started collecting because sure enough you know, tennis cards were back then notorious like just ridiculously undervalued. No one was collecting tennis cards right, they couldn't give those things right away I'm sure. Women's tennis cards are Serena's and Venus' as well, we're just ridiculously undervalued so I just started buying as many as I could," said Alexis.
ADVERTISEMENT
Article continues below this ad
Alexis was surely into gathering the cards from a very young age. He also told an interesting tale of how he convinced his wife that these were really cool cards, as she wasn't showing any sort of interest in them.
"I'm giving them to my wife and she's like can you just get me like a purse next time some jewelry," added the husband.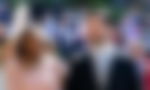 Alexis Ohanian compared the trading cards to an investment in order to convince Serena Williams
Ohanian mentioned to his wife that these were not simply cards but an investment into Serena Williams's stock.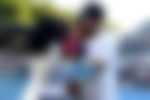 "For the athletes, I don't know for the other athletes but for her, she's like okay like I guess the trading card thing is kind of weird that you are giving me but okay. I said that no you don't understand like this is investing in Serena Williams' stock. Like this is gonna change everything," continued Alexis.
ADVERTISEMENT
Article continues below this ad
He further demonstrated that the athletes are just not athletes for fans and that their value is going to increase off the court as well with the help of these cards.
"A new generation of athletes coming up now understands that they're more than just an athlete. They know they're building a community and a following and all these other businesses," concluded the husband.
As a successful businessman, Alexis had the vision that trading cards would have a great future. Rightly so, they do hold a significant value these days as fans who don't follow regular tennis updates are also aware of tennis legends like Serena and Venus Williams.
ADVERTISEMENT
Article continues below this ad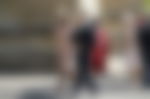 Trending Stories