Is Alexis Ohanian A Billionaire?
Published 05/09/2022, 2:16 PM EDT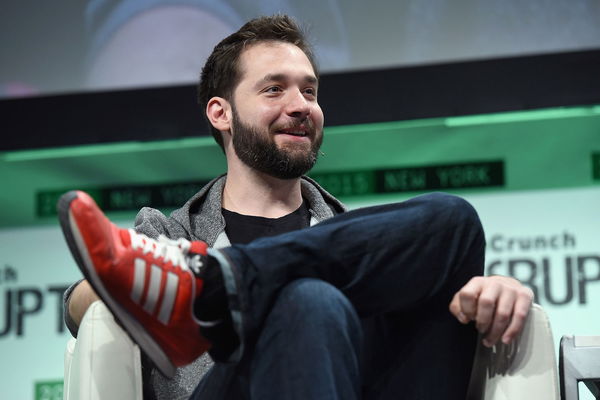 Serena Williams is one of the best tennis players in the world. Not only that, she is also one of the most famous athletes to have ever played the sport.
Having won 23 grand slams, Williams is the player with the most number of majors in the Open Era with Rafael Nadal behind her with 21.
Overall, the American is just behind Margaret Court, who won 24 slams. She also has 73 career titles to her name and has been at the top of the WTA singles rankings for a record 319 weeks out of which 186 were consecutive.
But, more than her earnings from her wins on the tennis court, she also has a ton of earrings from her various sponsorships, and endorsement appearances.
ADVERTISEMENT
Article continues below this ad
In 2017, she was the only female athlete on the Forbes list of the world's 100 highest-paid athletes. Now, not only does Serena earn from all her endorsements, she is also an avid investor with a venture capital firm of her own.
Serena Williams's husband Alexis Ohanian has quite an impressive resume too. As we all know, Alexis married Serena in 2017 and is a multi-faceted personality.
Alexis Ohanian and his claim to fame
Fashioning himself as an internet entrepreneur, Ohanian is the co-founder of Reddit. For the uninitiated, Reddit is a network of communities. By communities, it really means that there is a community for any and every unique interest! Apparently, there are 430 million active users on the platform and the company is worth more than 10 billion USD  as of August 2021.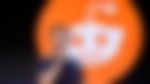 Forbes Magazine even called him the 'Mayor of the Internet'. However, having resigned from Reditt a long time ago, he also gave up his board membership in 2020.
Alexis and Serena met accidentally in 2015 when they were staying at the same hotel. Since then, they have grown to become America's power couple, moving from strength to strength. They have an adorable four-year-old daughter Olympia Ohanian, who is often seen on her parents' social media profile, being her usual spunky self.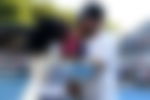 Though Alexis Ohanian is evidently quite successful, he is nowhere near his superstar wife. Celebrity net worth estimates that Serena Williams has a net worth of $250 million.
What is Ohanian's net worth?
ADVERTISEMENT
Article continues below this ad
Alexis Ohanian, as you might have guessed is not your average next-door neighbor. He has always been too supportive of his wife and her on-court activities. He is often spotted with their adorable daughter, cheering for his wife the hardest, from the stands.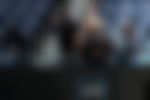 But, even though he is nowhere close to Williams, Ohanian himself is quite the successful man. Though Reddit is worth billions, Alexis Ohanian is not a billionaire. As of 2022, his net worth is likely to be around $80 million. He is an avid investor and dabbles with his expertise in a number of firms. Recently, he invested heavily in the Angel City Football Club, a newly formed team that takes part in the National Women's Soccer League. He also invests heavily in cryptocurrency and NFT, having recently said that he will only gift NFTs to his wife.
ADVERTISEMENT
Article continues below this ad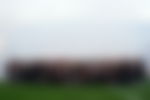 We hope that the couple grows from strength to strength like they already are and we sure hope to see more of the power couple on their respective social media profiles.