Is Ashleigh Barty Related to Australian Tennis Legend Evonne Goolagong?
Published 01/29/2022, 2:15 AM EST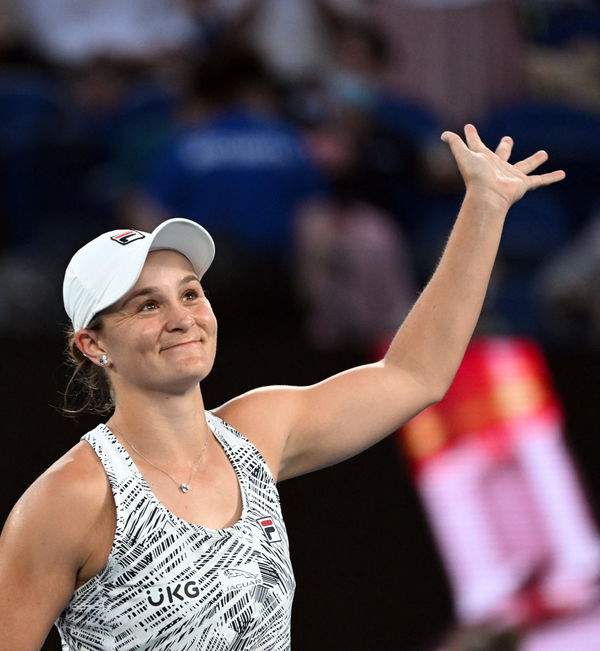 World No. 1 Ashleigh Barty is through to the final of the Australian Open. Having defeated American Madison Keys in straight sets in their semi-final match, she will now face Keys' compatriot Danielle Collins.
In fact, if Barty were to win the final of the Australian Open, she would become the first Australian woman to win the Grand Slam since Chris O'Neil in 1978. Thus, Barty can potentially end a 42-year drought by bringing the Australian Open trophy home.
Moreover, Barty credits another indigenous Australian who came before her, as her inspiration for the final battle that lies ahead. It is Evonne Goolagong, who won the Australian Open against Chris Evert in 1974, who continues to inspire Barty.
ADVERTISEMENT
Article continues below this ad
Who is Evonne Goolagong?
Former World No. 1 Evonne Goolagong was one of the leading players on the women's circuit in the 1970s and 80s. She has 14 Grand Slams to her name- seven in singles, six in doubles, and another in mixed doubles.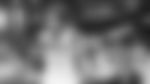 From 1971 to 1973, Goolagong had consistently reached the Australian Open final. However, each of the three times, she faced defeat, and her first Australian Open title continued to elude her.
In fact, she had already won the French Open and the Wimbledon title in 1971. Nevertheless, it was the allure of winning a home slam that kept the Australian going, chasing it relentlessly.
The sweltering heat in the 1974 Australian Open final was such that both Evert and Goolagong took a shower break before the deciding set. Subsequently, Goolagong absolutely overwhelmed Chris Evert to win the final set with 6 straight games.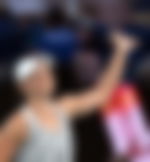 Is Ashleigh Barty related to Evonne Goolagong?
Both Ashleigh Barty and Evonne Goolagong are indigenous Australian women who have become the World No. 1. Moreover, the 70-year-old even calls Barty her 'little sister'.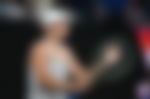 However, the two compatriots are not related to each other, outside of the bond they share. Barty herself has acknowledged her gratitude for being able to have a relationship with Goolagong.
Expressing that Goolagong is a "very special person in (her) life," Barty thanked Evonne for "paving a way for young Indigenous youth to believe in their dreams." Moreover, it is exactly what Barty did, inspired by her idol and fellow indigenous Australians.
#AusOpen When Evonne Goolagong Cawley first set eyes on Ash Barty in Melbourne, she was mesmerised. She was only a teenager but already had the style of play, she had been waiting for.https://t.co/VvcdLvd8tT

— News18 Sports (@News18Sports) January 28, 2022
Nevertheless, the bond that the two share is one that is just as important as one of blood- the two great players are stalwarts for indigenous youth in their country and have both made history on the tennis courts of their country.
Ashleigh Barty and Evonne Goolagong's Wimbledon History
This isn't the first time that Barty and Goolagong have crossed paths in making history. In 2021, Barty's first Wimbledon finals victory came exactly fifty years after Evonne Goolagong lifted that trophy for the first time in 1971.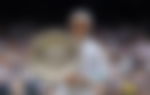 Furthermore, Barty's dress in the tournament was inspired by none other than Goolagong, and her 1971 outfit in which she made history and paved the way for Ashleigh Barty.
No Australian woman had won at Wimbledon since Evonne herself in 1980. Thus, not only did Barty make history as being the first Australian woman to do that, but she also came from the same indigenous roots that her idol Evonne did.
Ashleigh Barty won the Wimbledon women's singles title. She is the first Australian woman to do so since Evonne Goolagong Cawley won in 1980. https://t.co/ALU1Cm0A6s

— The New York Times (@nytimes) July 10, 2021
ADVERTISEMENT
Article continues below this ad
Barty had expressed how she hoped to have made Evonne proud with her victory during her victory speech. Evonne herself responded to the same, ensuring there was no doubt in her mind about how proud she was, confirming that Barty did make her feel pride with her victory.
Furthermore, Goolagong shared how Ashleigh Barty had made her proud since the first time they met when the latter was merely 13 years old.
ADVERTISEMENT
Article continues below this ad
Now, with the final of the Australian Open looming, Ashleigh Barty can go forth and write history again. By this time, one would think the Australian champion is used to making history.
WATCH THIS STORY: WTA Top Prize Money Earners in 2021: Ashleigh Barty and Naomi Osaka Top List With a Suprise Entry