Is Serena Williams the Female Player With the Most French Open Titles?
Published 05/27/2021, 4:59 AM EDT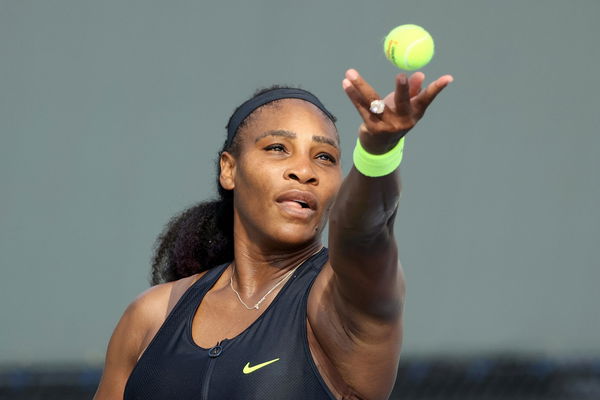 ---
---
If one talks about the French Open, the name of Rafael Nadal strikes the mind automatically. And rightly so because the Spaniard has won the title a whopping 13 times in his career so far. However, there are some women players who have also been exceptional in Paris as well. There is a WTA player who managed to win Roland Garros seven times and surprisingly, she is not Serena Williams.
ADVERTISEMENT
Article continues below this ad
Despite being a phenomenal player, Serena Williams hasn't been that great or effective on clay. Even though she has 23 Grand Slams to her name, she has won the French Open title only thrice in her career.
Interestingly, the WTA player with the most French Open titles is none other than 18-time Grand Slam winner, Chris Evert. The American great won the French Open title seven times and is thus, one title ahead of Steffi Graf who managed to conquer Paris on six occasions.
ADVERTISEMENT
Article continues below this ad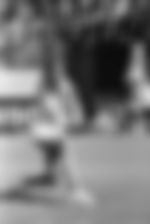 Evert first lifted the Roland Garros title in 1974 when she was just 19-years-old, and this was her first major as well. The former World No. 1 Evert's last and 18th Grand Slam was also the French Open title that she won in 1986.
Intriguingly, Evert is one of the very few stars who managed to defend her French Open title. She did the same in 1986 after defeating her arch-nemesis, Martina Navratilova, in three sets.
Has Serena Williams ever defended her French Open title?
Williams won her maiden Roland Garros title in 2002. She was not able to defend it back then and won her second title in Paris in 2013,  after a gap of 11 years. However, she failed to defend it even this time around.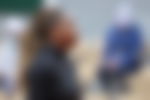 After lifting the title for the third time in 2015, the American legend reached the finals of the French Open in 2016. It even looked like Serena would be able to do the impossible and defend her title. However, Garbine Muguruza had other plans, and the Spaniard thrashed Williams in the finals to deny her the French Open 2016 title.
As a result, Serena has not been able to defend her French Open title to date. Stunningly, the French Open remains the only Grand Slam where Serena has not been successful in defending her title. She didn't face this difficulty at the other three Grand Slams.
ADVERTISEMENT
Article continues below this ad
Serena Williams has had a really poor record on clay this season. In a situation like this, some experts are highly skeptical about her success at the French Open 2021. However, fans still believe in her powerful forehands and expect her to bounce back. Will she be able to conquer Paris for the fourth time this year?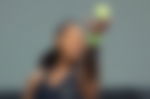 ADVERTISEMENT
Article continues below this ad