'It Is So Inspiring': Serena Williams Hails NFL Legend Tom Brady for Pushing Her to Compete Harder
Published 02/05/2021, 5:30 PM EST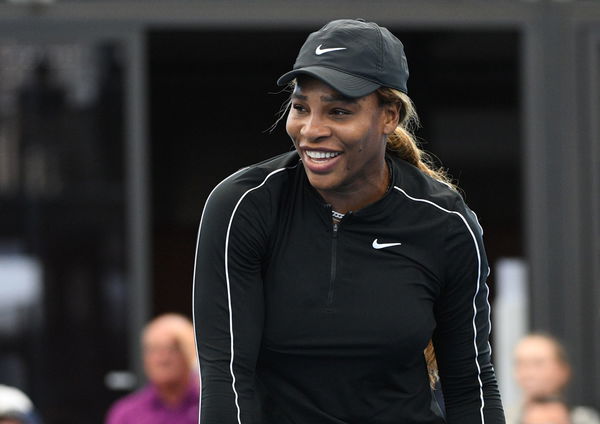 ---
---
There are several iconic athletes that represent the world of sport. When it comes to Americans, Serena Williams and Tom Brady rank right up the list as two of the most influential athletes ever. What's more impressive is that there is a lot of mutual respect and admiration between the tennis player and the NFL quarterback!
ADVERTISEMENT
Article continues below this ad
Serena Williams is inspired by Tom Brady's longevity
The modern era in sports is pushing athletes beyond limits. For instance, there are several competitors who are extending their careers thanks to the massive advancement in technology. Likewise, Serena Williams feels she has majorly benefitted from the same. 
ADVERTISEMENT
Article continues below this ad
"I think I'm 39, right? I always get confused, I don't look it, I don't know what it feels like, to be that age," Serena expressed in a recent media availability.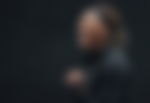 The veteran tennis player is 39-years-old, but she is still a dominant force in women's tennis. Serena's been playing in the WTA circuit since 1995, and her dedication to succeed resembles that of NFL star Tom Brady, who's still going strong at the tender age of 43!
"I just feel good, I look at Tom Brady and it is so inspiring," Serena mentioned. "I think with all the new things and all the new technology and the physical treatments and rehab, I just don't know what that age means anymore, I think it obviously prolongs careers for so long."  
It is quite mind-blowing to watch Serena Williams and Tom Brady still excelling at their respective sports at this stage of their careers. It merely reflects the hunger that they have to keep progressing as a professional.
Serena's 2021 campaign is briefly put to a halt
ADVERTISEMENT
Article continues below this ad
Serena Williams began playing professional tennis when she was just 14, but that opened up a massive room of exposure for the American. The 23-time Grand Slam champion started her 26th year on the WTA tour on a strong note and reached the semi-final of the Yarra Valley Classic, but her hopes were cut short.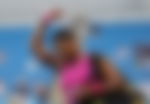 Serena suffered a shoulder injury after her win against Danielle Rose Collins in the quarter-final, which has pushed her to withdraw from the tournament. An early title chance has been taken away from the 39-year-old and it has also put her fitness for the Australian Open in jeopardy. 
ADVERTISEMENT
Article continues below this ad
 WATCH: Serena Williams Gives Tour of Her Luxurious House and the Trophy Cabinet