"It Was Unfair": Venus Williams on Playing Against Pregnant Serena Williams During Australian Open 2017 Finals
Published 05/22/2021, 12:43 AM EDT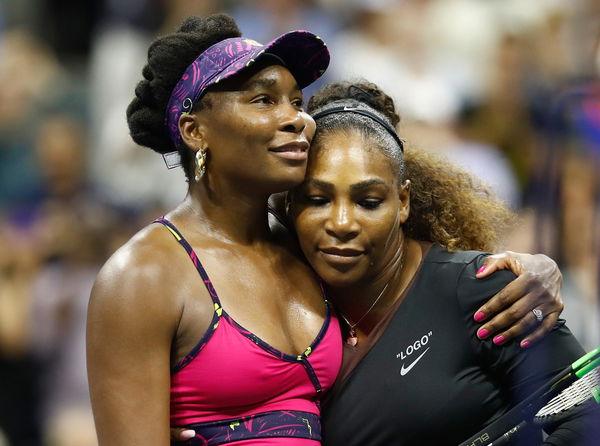 Despite being south and north pole of personalities, the Williams sisters, Venus and Serena Williams, share an unbreakable bond. But come a tennis court, they become nothing but two of the greatest rivals.
ADVERTISEMENT
Article continues below this ad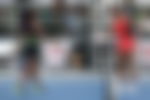 Recently, Venus Williams, the elder sister, opened up on one of the Grand Slam final meetings with Serena Williams. In question was the latest and the ninth major final contested between them, the 2017 Australian Open final.
ADVERTISEMENT
Article continues below this ad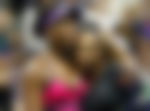 Venus calls Serena's 2017 Australian Open win against her 'unfair'
It was a dramatic night for Venus and Serena as they met for the first time in a majors' final after the 2009 Wimbledon Championships. An hour and 21 minutes later, the younger sister claimed her 23rd Grand Slam title and improved her majors' final record against Venus to 7-2.
However, the face of the encounter turned around quickly when Serena later revealed she was pregnant. In response, Venus said, "And I would like to say it was unfair," in a podcast with Rennae Stubbs.
When Rennae shared the notion of playing two against one, the elder sister hysterically agreed. "Yes, I am still trying to get that trophy," Venus laughed. "And especially after seeing Olympia, you know it was really two against one. She has the best athletic body I've ever seen in my life. I mean, she puts me in shame."
On whether she knew about the pregnancy before, Venus revealed that Serena hadn't told her, but she knew.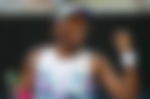 Venus on facing Serena Williams in a Grand Slam final
Moreover, the seven majors champion explained the emotions one experiences while facing someone they love in a Grand Slam final. Venus said that although she wanted Serena to win as a big sister, she also wanted to win. Thus, it came down to doing their best in those moments.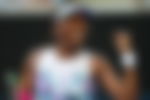 "You don't get those moments all the time, even as many times I have had that moment and she has had that moment, those moments are still special every time. So you have to treat it that way no matter who it is," the 40-year-old said.
ADVERTISEMENT
Article continues below this ad
Additionally, Venus also expressed that seeing it as a game makes it simpler. Indeed, tennis is only a game that the two sisters dominated for over two decades and continue to play passionately.
ADVERTISEMENT
Article continues below this ad
The Williams sisters will soon feature at the upcoming French Open 2021, where Serena will aim for her 24th Grand Slam title.