"It's a Process": John McEnroe Gives Naomi Osaka and Simone Biles Example to Promote Mental Health Discussion
Published 10/05/2021, 10:00 AM EDT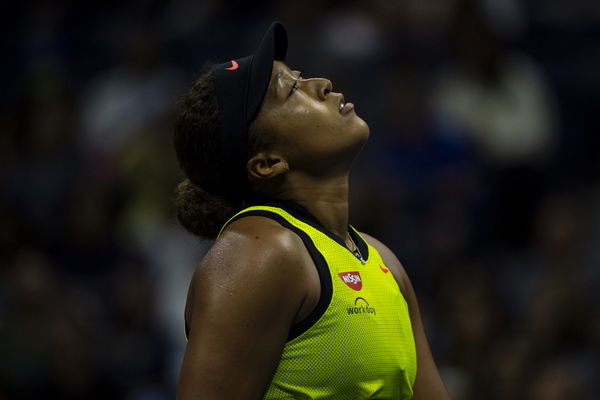 ---
---
The Coronavirus pandemic helped initiate conversations around the mental health of professional athletes. The conversations were spearheaded by individuals who took drastic measures to safeguard their mental well-being. Naomi Osaka and Olympic gymnast Simone Biles withdrew from the French Open and individual all-around competition in the Olympics, respectively, due to mental health issues. Now, tennis legend John McEnroe has shared his thoughts on the subject matter.
ADVERTISEMENT
Article continues below this ad
Unquestionably, the mental health discussion was long overdue in the sports world. That is why McEnroe used the leading voices in the topic, Osaka and Biles, to explain the current scenario. But while he is happy the conversation has begun, he also revealed some vital factors to improve the situation.
ADVERTISEMENT
Article continues below this ad
John McEnroe on Naomi Osaka, Simone Biles, and mental health
Primarily, the retired American tennis icon opened up on how the pandemic affected an athlete's mindset. Indeed, it's a phenomenon that has affected not just tennis but every sport.
"We're hearing more and more about mental health from Simone Biles and Naomi Osaka. This pandemic, this unheard-of event, once in 100 years. This stuff can be overwhelming in addition to just trying to live the best you can. The fact that we're discussing mental health more is key," McEnroe told WSJ. Magazine.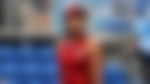 Furthermore, the seven-time Grand Slam champion reflected on how things were different during his time. But now, McEnroe is also changing the narrative with his tennis academy.
"I think I hid behind my own at times, where I'd express anger as opposed to vulnerability, because guys growing up weren't supposed to cry. That's changing, which is healthy, but it's a process. I'm here at my tennis academy, nurturing and helping the kids through times where it can be overwhelming. Keeping that perspective is the key thing," the American concluded.
Osaka takes her second break from tennis in 2021
ADVERTISEMENT
Article continues below this ad
At the French Open 2021, Osaka withdrew from the tournament after her first-round match, citing mental health struggles. After that, she took an extended break and skipped Wimbledon Championships in the process.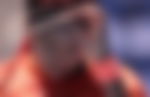 Later on, the four-time Grand Slam returned for the Olympics and US Open; however, she lost early in both the tournaments. Consequently, Osaka broke down in tears in press in New York and announced an indefinite break from tennis, which is still ongoing.
ADVERTISEMENT
Article continues below this ad
The need for structural safeguards for the mental health of athletes is being realized and hopefully will lead to significant changes to ensure their well-being.
Watch this story: A Look Inside Serena Williams Lavish Million Dollar Mansions Around the World