'King Richard': Here's Why Richard Used Old Tennis Balls to Train Venus and Serena Williams
Published 12/06/2021, 6:42 AM EST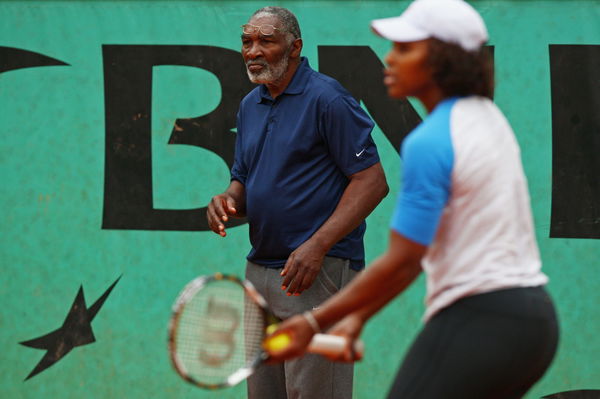 Serena Williams and her sister, Venus have a combined 30 Grand Slam singles titles between them. The dynamic duo has not played in almost half a year now.
However, they sure know how to keep themselves busy. They are focused on promoting their new movie, 'King Richard'.
Venus and Serena Williams are the executive producers of the movie, which depicts their lives through the perspective of their father Richard.
ADVERTISEMENT
Article continues below this ad
Venus and Serena Williams trained with bad tennis balls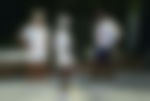 Richard was a terrific father to both Venus and Serena Williams. Not only did he coach the sisters at tennis, but he also ensured that they excelled at school and other co-curricular activities.
While coaching his daughters, Richard always wanted to ensure that they knew how to face the toughest odds. That is why, there were many obstacles he put in the sisters' training himself.
Despite being able to afford new ones, Richard used to train Venus and Serena with old tennis balls because they forced the girls to put more effort and focus into their training.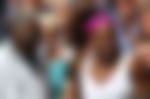 The former coach of the girls, Rick Macci, revealed why he did so. "He (Richard) would use bad balls so the girls would have to run faster and bend lower," Macci said.
The reason behind this is that old balls are softer. This forced the girls to hit the ball harder, with more spin. Consequently, it developed their tremendous control over the ball, too.
Other tactics Richard used to make the Williams sisters tougher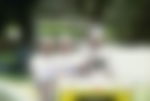 Richard used to make Venus and Serena Williams train with broken shards of glass behind the baseline. He did so to ensure that they do not run too far back to hit the ball and remain quick on their feet.
ADVERTISEMENT
Article continues below this ad
Moreover, he even used to ask Venus and Serena's opponents to make fake outside calls or protest decisions in the sisters' favor. Richard even used to get other people to heckle them at their games to build their mental fortitude in the face of pressure.
Say what you will about Richard's tactics, they undeniably gave the world two of the greatest female athletes of all time.
ADVERTISEMENT
Article continues below this ad