"Knife Through Butter": Rick Macci Details Maria Sharapova's Unknown Left-Handed Forehands
Published 12/11/2021, 9:34 AM EST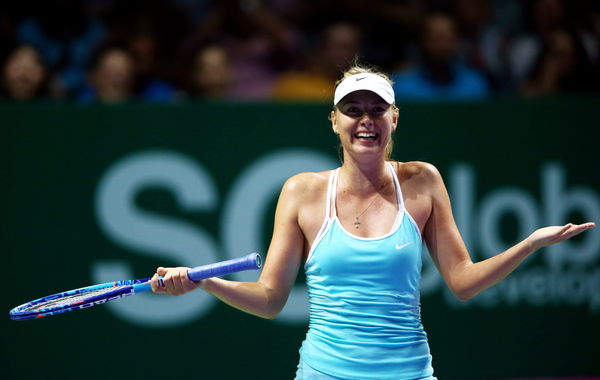 Maria Sharapova is one of the most well-known names in professional tennis. The 34-year-old is a household name across the world, because of her incredible talent and career. Throughout her career, Sharapova played tennis right-handed and did so remarkably well, winning 5 Grand Slam titles in the process.
In a recent interview, her former coach, the legendary Rick Macci, shared details about his time training Maria. He revealed that he tried to make her play left-handed, but in vain.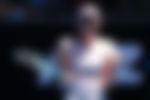 Maria Sharapova had a dominant left-handed forehand
ADVERTISEMENT
Article continues below this ad
In his interview with Eric Han, Macci reveals how Maria Sharapova actually trained with him for a month. When asked if he really did try to make her play left-handed, Macci confirmed it. "That is not a rumor, that is true," he said.
Rick then talked in awe of Sharapova's game as a leftie. "Her left-handed forehand was one of the best I've ever seen. Knife through butter, smooth as silk." Then, he compared it to her right-handed forehand at the time.
"Her forehand with the rightie was all jammed up… No matter what we did, it was flat, the elbow came back in. She had a lot of sidespin," Macci explained.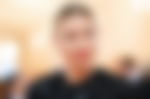 Clearly, the former coach preferred Maria Sharapova to play with her left. Not only did he praise her left-handed game, but also her mental fortitude. "Maria (Sharapova) might have been the best (mentally) player I ever had."
Sharapova's full-time academy insisted she plays rightie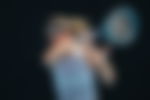 However, it was not to be, as the officials at Bollettieri then came down to the Macci Academy. Macci explains what happened, "The IMG (Bollettieri) boys caught wind of this and they came down and didn't want her to change. They kinda convinced the dad."
ADVERTISEMENT
Article continues below this ad
ADVERTISEMENT
Article continues below this ad
Not many know this, but Sharapova is actually naturally left-handed. Despite playing with her right throughout her career, the Russian is actually ambidextrous, as is evident in some of her points where she suddenly changes hands and surprises opponents.