'Looked at It Every F**king Morning' – Serena Williams' Husband Alexis Ohanian Recalls 'Cocky' Yahoo Executive Who Made a 'Rounding Error' Insult on Reddit
Published 12/04/2022, 7:30 AM EST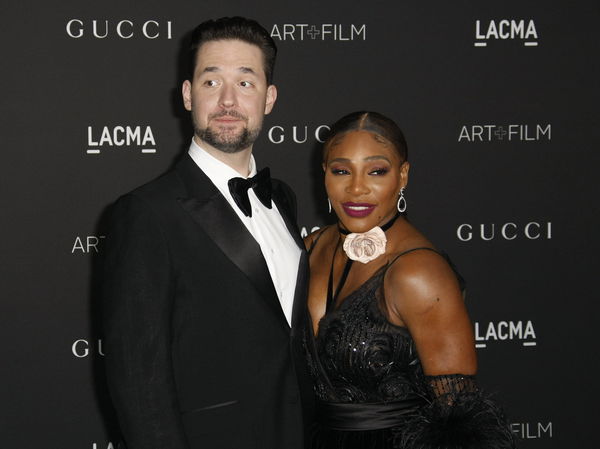 Called "The Mayor of Internet" by Forbes magazine, Serena Williams' husband Alexis Ohanian has taken to Twitter again, and this time it's a shout-out to the haters. Alexis posted a video where he sat down with hosts from "The F**king Metaverse Product". He spoke about how he was insulted by a Yahoo executive in 2005, and most importantly, how that insult fueled him to break Yahoo with Reddit.
Alexis Ohanian is always active on his social media. Fans love it and so do budding entrepreneurs. This time he sat down to talk about haters.
ADVERTISEMENT
Article continues below this ad
Ohanian isn't a quitter
In 2005, Ohanian was invited to a meeting by Yahoo. What he thought would be a collaboration proposal, an "M&A type discussion", ended in ten minutes. The Yahoo executive asks, "So how much traffic do you have?"
Ohanian answered honestly, "I don't know, about ten thousand…daily actives."
At this, the Yahoo exec said, "You're a rounding error compared to Yahoo."
Ohanian talks about how he felt completely out of place at Yahoo after that. The Yahoo executive said, "What are you doing here?" And Ohanian was at a loss, "Is this what Yahoo does?"
Well, he was not one for giving up. After he got back to Boston, he printed out "You are a rounding error" next to his desk so that he had a daily reminder of how much work was left. He read and printed out all these discouraging blog posts that said Reddit is never going to work. And in 2017, "Reddit surpassed Yahoo in traffic", and Ohanian found the picture of that quote on his wall, the reminder, and felt really happy.
Ohanian's counsel to founders all the time is "If you're creating something, it's always a vulnerable thing…you're actually better off having haters. Better to be doing something that has somehow made people so irrationally mad at you than to build something that no one cares about."
ADVERTISEMENT
Article continues below this ad
Serena Williams and Alexis Ohanian are both successful business people
Ohanian built his own capital investment firm, Seven Seven Six, in 2021 after selling off Reddit. What's great about this new launch is its target investors- 50% women and 15% Black or indigenous investors. Now, Alexis has a new worth of $70 million and, by the looks of it, he is a happy man.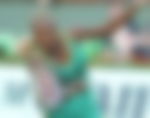 ADVERTISEMENT
Article continues below this ad
Although, talking about their investments, Serena and Alexis admitted that they try to keep their businesses separate. Although Serena definitely takes help from her business-savvy husband from time to time, the two do not collaborate on startups and launches. Recently, Serena launched her very own "Serena Ventures" and she's confident on calling the shots herself.
Watch this story: Hilarious Meaning of Roger Federer, Rafael Nadal, Novak Djokovic, and Serena Williams on Urban Dictionary!