'Lucy Was My North Star'- Ashleigh Barty Draws Inspiration From Niece for Her Next Project
Published 04/10/2022, 11:00 AM EDT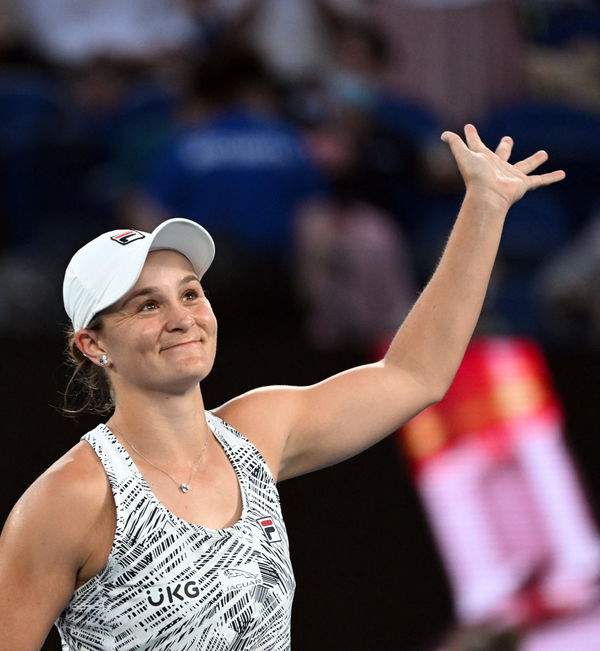 The former world no. 1, Ashleigh Barty, announced her retirement from the sport last month. She stayed on the top for 121 weeks before she decided to bid the sport goodbye. Barty has now been testing waters of different careers. She even won a local golf tournament in Brisbane.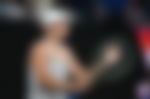 However, her fans did not expect her to decide on writing a children's book, though she had already considered the option earlier.
ADVERTISEMENT
Article continues below this ad
A new revelation of Ashleigh Barty 
Ashleigh Barty announced her next move after announcing that she would retire from professional tennis. She has published a series of children's books. Barty's new series would be titled 'Little Ash'. It would be based on the three-time grand slam winner and former world no. 1 Barty's experiences in real life on and off the tennis court.
She said, "The project has been so much fun and something I have always wanted to do. We all know that Ashleigh Barty is very closer with her niece Lucy. Barty's inspiration for the books has been the same."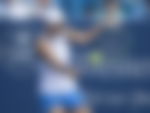 She stated, "Lucy was my north star. She is the perfect age to understand stories and storylines and read chapter books. Being able to read it to her will be great and to go up to readings to kids in rural areas is something I want to be really hands-on with."
Barty in future
ADVERTISEMENT
Article continues below this ad
The six-book Little Ash series would be written and illustrated by First Nations creatives, Jasmin McGaughey, and Jade Goodwin. They will be available for purchase in July. The publisher, HarperCollins, has already started the promotion of the book. Not only this, Barty would take a step ahead and publish a memoir later in 2022.
Ashleigh, after announcing her retirement, decided to take down her name from the WTA ranking chart leading Iga Swiatek to become world no. 1. Ashleigh Barty has been active in various prospects like golf, cricket, and also AFLW. So, her announcement of releasing a children's book series came as a shock to her fans.
ADVERTISEMENT
Article continues below this ad
WATCH THIS STORY: The Greatest Comebacks in Tennis
However, Barty's contribution will motivate little children all around the world to follow their dreams and learn from the ups and downs of one of the best tennis players in the world.