Maria Sharapova Finds a Humorous Way To Never Leave Italy Again
Published 09/27/2022, 2:14 AM EDT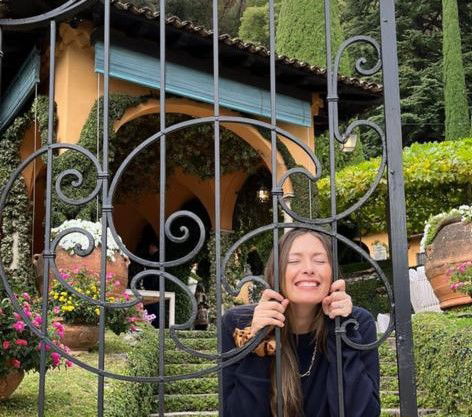 The five-time Grand Slam winner from Russia, Maria Sharapova, is embracing parenthood after giving birth to her son Theodore earlier this year. She is now enjoying her new stage in life after retiring from the sport. She recently attended a fashion show in Milan and shared some pictures of her having a great time in Italy.
The 35-year-old is establishing herself in different fields, including fashion. The former world number one recently attended an Italian Fashion Week and is usually photographed at various fashion shows. 
ADVERTISEMENT
Article continues below this ad
Maria Sharapova is in love with Italy
To keep her followers updated on her tour, the tennis pro posted a series of pictures and videos on social media. This is not the first time she is enjoying her time in Italy. Who doesn't like Italy, right?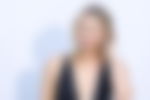 She shared a hilarious picture of herself standing behind the bars of a gate, like a prisoner, and wrote over the picture saying "Never Leaving Italy." The 35-year-old was wearing a simple pair of blue pants with a sweatshirt.
The former Russian star's funny stories are adored by her fans on social media. A day before, she even made a cheeky comment to her husband while getting ready to attend the fashion show, where she was seen alongside Hollywood Anne Hathaway at the promotion of the Italian clothing brand Moncler.
ADVERTISEMENT
Article continues below this ad
Sharapova pushed Serena Williams to return to tennis
The 35-year-old graced the commentary box at the US Open this year, recalled the time when she met Williams at the Met Gala. Sharapova praised the 23-time grand slam champion and asked her to return to the sport while taking a dig at the younger generation. 
Watch This Story – Serena Williams' husband Alexis Ohanian makes artistic pancakes for daughter Olympia
ADVERTISEMENT
Article continues below this ad
Both the American legend and the Russian tennis player are this generation's superstars. They both have faced each other 22 times on the tennis court. Their regard for one another hasn't wavered despite their fierce attempt to defeat one another.
Notably, Sharapova was the first one to congratulate the tennis star when she announced her retirement from the sport. Williams played her last tournament at the US Open earlier this month and ended her career with a defeat in the third round.