Maria Sharapova Gives Valuable Advice to Mission-Driven Entrepreneurs for Scaling a Brand
Published 03/22/2021, 2:00 PM EDT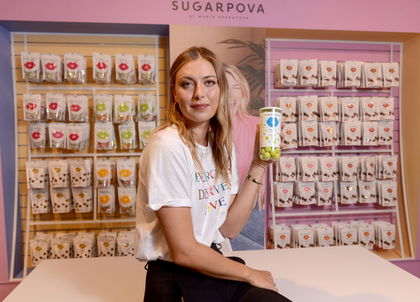 ---
---
Fans were quite disappointed when Maria Sharapova announced her retirement at the Australian Open 2020. The former World No. 1 took the decision quite quickly, and it was a surprising moment for everyone. However, she is doing quite well in the second innings of her life and is leading the way for other women who want to be entrepreneurs.
ADVERTISEMENT
Article continues below this ad
Besides running her candy brand Sugarpova, Maria Sharapova is also an investor and adviser for Supergoop. This is a sunscreen company that was started by Holly Thaggard, and it generated about $40 million in sales in 2018. In a recent interview, both Sharapova and Thaggard gave some valuable advice to mission-driven entrepreneurs on how they can scale up their brand.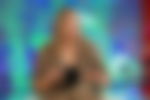 "I truly believe hard work pays off," began Sharapova. She also advised young entrepreneurs to look for people with who "you will be comfortable sharing your vulnerabilities." 
ADVERTISEMENT
Article continues below this ad
Similarly, Thaggard mentioned that one should stop thinking about business models but think about a business journey. She believes that one should consistently work hard as a change doesn't happen overnight.
"Forget the 10-year business model and think of it as a 10-year journey. Real, meaningful change doesn't happen overnight," said Thaggard.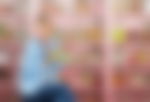 Maria Sharapova and Thaggard advise focusing on nurturing relationships before thinking about money
Interestingly, Thaggard claimed that new entrepreneurs should first start to nurture healthy relationships before thinking about making money. The five-time Grand Slam champion Sharapova also agreed with her on this.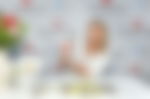 "Nurture the relationships before you actually need the money," said Thaggard.
ADVERTISEMENT
Article continues below this ad
Supergoop is one of the success stories any entrepreneur who wishes to learn about expanding business can refer to. Sharapova and Thaggard have proved that with a good idea, hard work, and patience, one can make most business ideas work.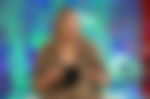 ADVERTISEMENT
Article continues below this ad