Maria Sharapova Offers Her Younger Self Some Valuable Advice
Published 02/09/2021, 10:29 AM EST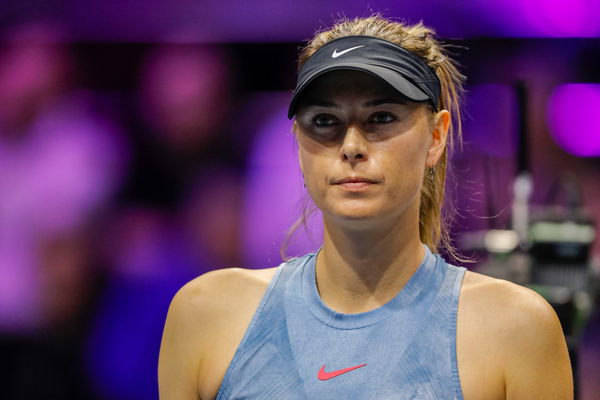 ---
---
Maria Sharapova is no longer a competitor on the WTA tour. The Russian tennis player bid farewell to a glorious career and retired back in 2020, and all we are left with is memories of her wonderful game. Sharapova amassed numerous titles in her career.
ADVERTISEMENT
Article continues below this ad
But if she could go back in time, what would be the advice she'd give to herself?
Well, this is a question that will put everyone in a tricky position. If you had the ability to roll back time and offer a piece of advice to change the course of things, what would it be? 
ADVERTISEMENT
Article continues below this ad
Maria Sharapova would've traveled through a mixture of different emotions when she was a professional. Tennis players face a lot of ups and downs in their careers, and it is the bad times that tend to break one's mind badly.
Maria Sharapova has an advice she'd give her younger self
Sharapova recently sat down for a chat with 'Create & Cultivate,' where she faced numerous questions about her personal and professional life. 
Over the years, Sharapova has gained immense knowledge in various aspects of life; if she got the chance, what advice would the Russian give to her younger self?
"Learn along the way. When you're in a high-pressure environment, and mentally locked in, it can sometimes be hard to realize that there are so many other opportunities and experiences around you," Sharapova expressed.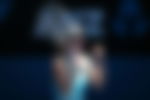 "Take advantage of those opportunities and learn from them. There are so many lessons that sports can teach you and that you can apply to other aspects of life," she mentioned. 
ADVERTISEMENT
Article continues below this ad
These values have helped Maria Sharapova maintain a successful career even after stepping away from tennis. The 5-time Grand Slam champion was one of the highest earners in the women's game and thoroughly enjoyed her career by taking in all the emotions.
Sharapova wasn't the one to display her frustration by smashing racquets when things didn't go her way. That itself is a valuable lesson, to take in pressure and act on it in a different way. From turning pro at just 14 years of age to retiring with more than 60 titles to her name, Sharapova has seen it all! 
ADVERTISEMENT
Article continues below this ad