Maria Sharapova Reveals Beautiful Things on Court Besides Her Appearance
Published 01/15/2021, 1:00 PM EST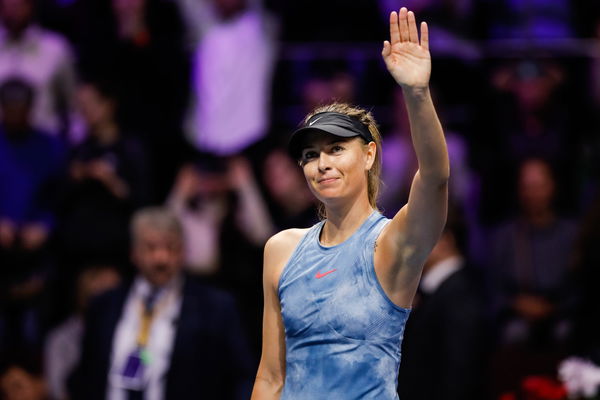 ---
---
Former Russian tennis star Maria Sharapova has opened up on whether all the attention and the distracting noise around her physical appearance affected her game during her playing career.
ADVERTISEMENT
Article continues below this ad
Apart from making headlines with her tennis exploits, Sharapova was a darling of lenses, turning heads with her gorgeous red carpet appearances.
Maria Sharapova says she couldn't care less how her hair looked during a match
ADVERTISEMENT
Article continues below this ad
Appearing on a podcast, the Russian, who is now a successful entrepreneur, reflected on her relationship with tennis amid all the buzz around her appearance on court, saying she couldn't care less about how her hair looked when she was battling to win the deciding set of a Grand Slam final.
"I never felt more comfortable when it was sweat and tears in the third hour of the match, in the final of a Grand Slam. I couldn't care less how my hair looked, if my skin was glowing (or) how my pigmentation is less. 
"I put all of that aside because what truly mattered was what I loved bridging out and what I genuinely believed was beautiful was showcasing strength from within and that was my platform," the two-time French Open champion said.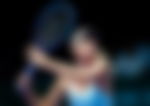 "I was always mentally tough": Sharapova
The Russian said that for her, showcasing her inner strength during her playing days was the definition of beauty.
"I played tennis for 28 years of my life and that to me was the definition of beauty. I was always mentally tough besides having some potential in the sport," she said.
Sharapova added that it was her mental toughness that brought her all the glory in the sport.
"I think that's what got me through and brought me championships and the Grand Slams that I won. I had to truly develop my talent and I did. 
"And, that was by working hard and having this horse blinder attitude where I just saw straight. I was on a mission, I just wanted to perform. I always felt the proudest when I would showcase that strength, the inner mental strength. That to me was beautiful," she said.
"So many moments I am going to miss": Sharapova
Sharapova added that she did enjoy posing for lensmen in pretty dresses after winning trophies.
"Now, did I enjoy winning a championship and then doing a photograph with the trophy in a pretty dress? Of course. I had a hair make-up team that would make me feel like I was a princess.
"And I was so fortunate to work with amazing brands that would offer me pretty dresses to take the photo in," she said.
ADVERTISEMENT
Article continues below this ad
Recalling some cherished moments from her playing days, Sharapova said, "There are so many moments I'm going to miss because you do feel like you're on top of the world. Just to accomplish something in sports and then you're wearing a beautiful dress." 
"They're like polar opposites but that's what I think made me successful in that world. My priority and what I really, truly believed in was my mental strength and that was much more beautiful than anything else they could have offered," she added.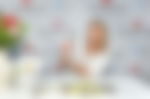 ADVERTISEMENT
Article continues below this ad
Sharapova currently heads Sugarpova, a candy line that she founded and is also involved in house designing.
Trending Stories