Maria Sharapova Reveals How She Was Drawn to Design
Published 12/06/2020, 6:30 PM EST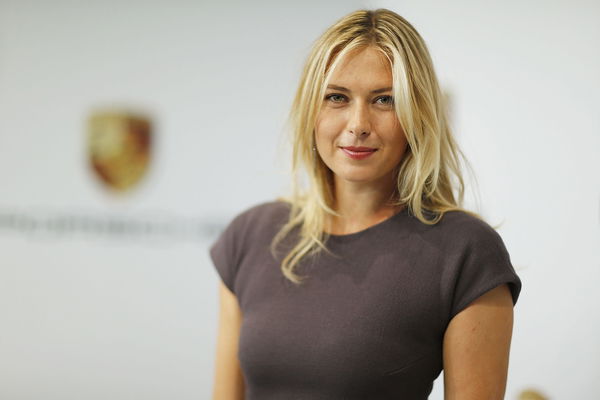 ---
---
During her playing days, Maria Sharapova was admired as much as a tennis icon as she was as a fashionista off-court. She would often give the tennis world a peek into her gorgeous wardrobe sense and lens-men an excuse to pop the flashbulbs on her with her appearances at events outside tennis.
ADVERTISEMENT
Article continues below this ad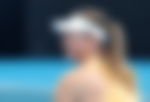 Maria Sharapova says traveling got her hooked to design
ADVERTISEMENT
Article continues below this ad
Now, with tennis not being her preoccupation anymore, Sharapova has an excuse to dabble in design and architecture even more.
In an interview with American magazine Inc., Sharapova opened up on her passion and what she plans to do with it, going forward.
The five-time Grand Slam champion said she was drawn to design and picked up an interest in fashion during her Tour travel.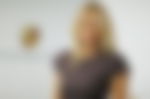 "I became fond of design through travel. When I was younger, I used to collect stamps. 
Sharapova reveals how she felt designing her home
"So I would travel around the world and my mom didn't join and the way that I would connect with her is that I would go to post offices in the cities of Paris and Amsterdam, and I would send her letters and a few stamps from those countries.
"A little later, I figured, 'Okay, well that's not cool anymore, I don't want to collect stamps anymore," Sharapova said.
"So I started taking photographs of Frank-Kerry (fashion designers) buildings because I was so attracted to the look and how different they were and they were mostly set against old architecture and there was something so fresh and different about them."
 

View this post on Instagram

 
"So I would take photos and share them with her. And through those travels I just had this passion for design. Eight years ago, I built and designed my home, which was such a fine experience," Sharapova said.
Sharapova on turning passion into entrepreneurship
"For many people, it's very daunting and detail-oriented and you've to make so many decisions and at the end of the day, you wanna fire your contractor.
"But I loved the experience, the journey. When you're building something that you're gonna feel, touch and live in for so many days a year, you wanna make it unique and special. And I loved that process,"  the former tennis star said.
ADVERTISEMENT
Article continues below this ad
She said she used her passion to become an entrepreneur.
"I joined an architectural group with Dan Mayes and we are going to hotels, fitness centers and wellness centers around the world and we want to recapture what health and wellness means and create an atmosphere that is special," Sharapova said.
The Russian bid adieu to tennis earlier this year.
ADVERTISEMENT
Article continues below this ad
She won her last Grand Slam title at the French Open in 2014.