Maria Sharapova Reveals What She Would Have Been if Not a Tennis Player
Published 01/16/2021, 10:48 AM EST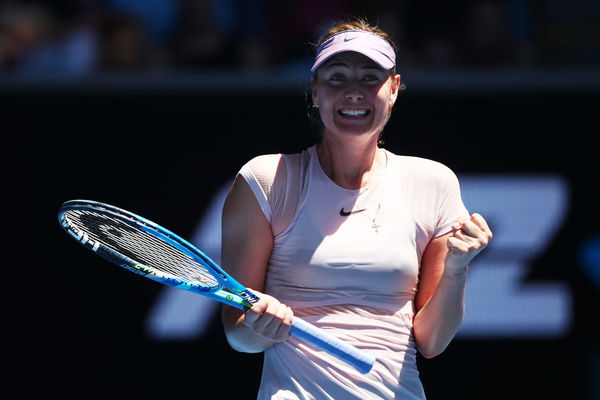 ---
---
It was surely a heartbreaking moment for fans when Maria Sharapova announced her retirement at the Australian Open 2020. Although fans didn't accept it easily, they are quite happy to see Sharapova prosper as a businesswoman now. Ever wondered what Sharapova would have been if not a tennis player?
ADVERTISEMENT
Article continues below this ad
In a recent podcast, Sharapova revealed what she would have been had she not taken up tennis. She was quite confident and demystified some of her unique talents.
"I would have probably been an architect," began the former World No.1. "I love the engineering side, I love concepts and execution, I love seeing people put together an idea… For me, it's been like through clothing to shoes and then eventually build my own home from scratch. I was really involved in the entire process in California and I finished it and I said that I would do this again tomorrow."
ADVERTISEMENT
Article continues below this ad
It is really quite intriguing to know this side of Sharapova too. She definitely has a keen interest in architecture and thus, was even able to plan and design her own home.
"Have a good understanding of space": Maria Sharapova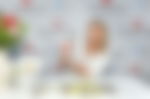 Sharapova also mentioned that she had decent knowledge of space and said that she has a couple of architectural projects lined up in the future as well.
ADVERTISEMENT
Article continues below this ad
"Currently, I have a few architectural projects in the works… I love, I have a good understanding of space and utilizing it," added the five-time Grand Slam champion. "So many spaces are not utilized, whether it's home, whether it's a gym. So, I love putting those ideas together and reading core concepts."
It is clear that even if Sharapova hadn't made a name in tennis, she would have been a great architect. However, she left a mark in tennis and is now doing an incredible job as an entrepreneur.
ADVERTISEMENT
Article continues below this ad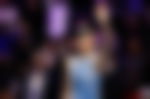 Trending Stories