Michelle Obama Congratulates Naomi Osaka for Her Groundbreaking Triumph at US Open 2020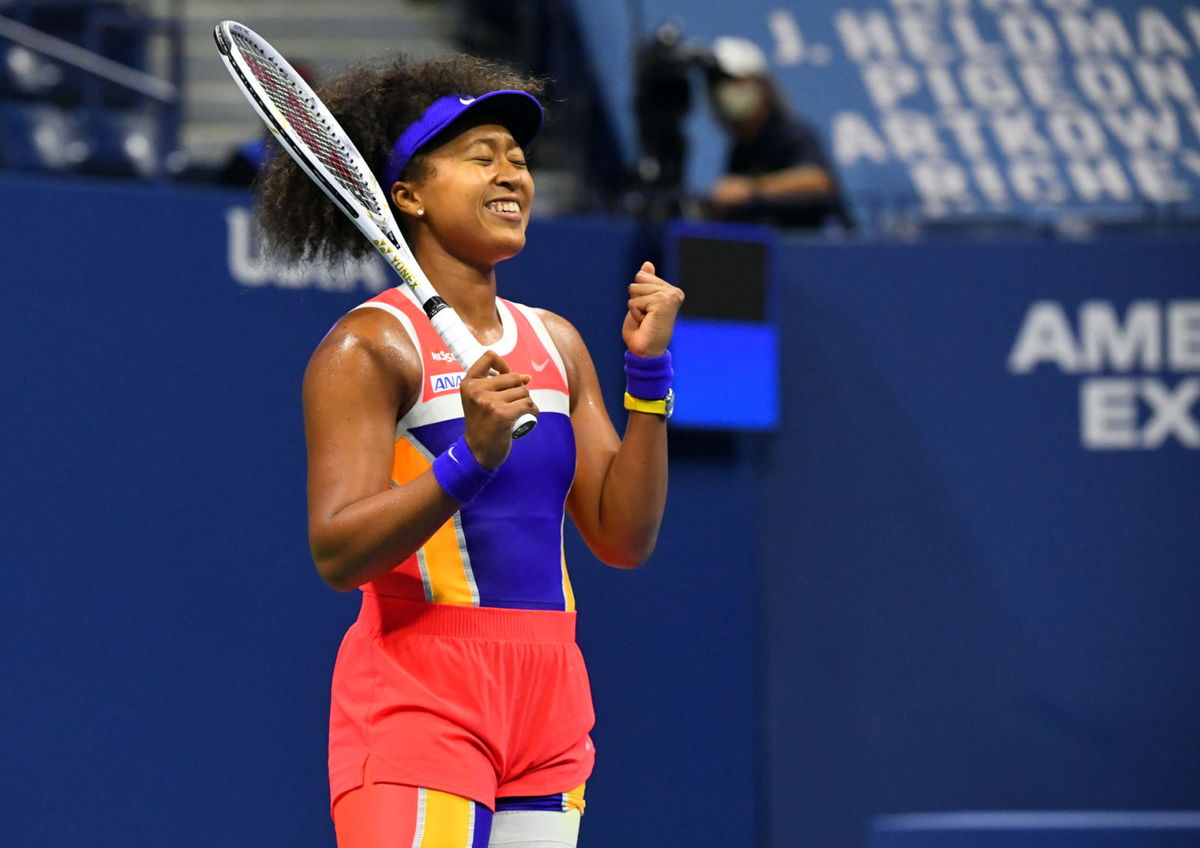 Naomi Osaka is receiving widespread support and congratulatory messages after winning the US Open 2020. The Japanese star had an emotional couple of weeks in New York City and capped it off with her third Grand Slam title on Saturday.
Many tennis players, past and present, as well as sportspersons outside tennis, are sending congratulatory messages to Osaka, a popular figure in world sport. Now, she has received another special message for her triumph, this time from outside the world of sports.
Osaka expressed her excitement after winning and tweeted a few pictures of herself, with the caption, "This is crazy." To this, a reply came from the former first lady of the United States, Michelle Obama.
So proud of you, @NaomiOsaka! 👏🏾 https://t.co/jc5uaCifN4

— Michelle Obama (@MichelleObama) September 14, 2020
The respect Naomi Osaka has for the Obamas
Earlier this year, during the lockdown, Naomi Osaka expressed her desire to meet former US President Barack Obama. When asked about which famous person she wants to meet, Osaka replied, "Already met Beyonce, so I don't even need to go there. I want to meet Obama. Does he count as a famous person, though? I feel like that's disrespect," Osaka added.
The fact that she believes calling Obama 'a famous person' also does not do justice to him, shows her respect for the Obamas and everything they have achieved. Osaka would hope that the message from Michelle Obama would soon translate into an invitation for her 'dream meeting as well.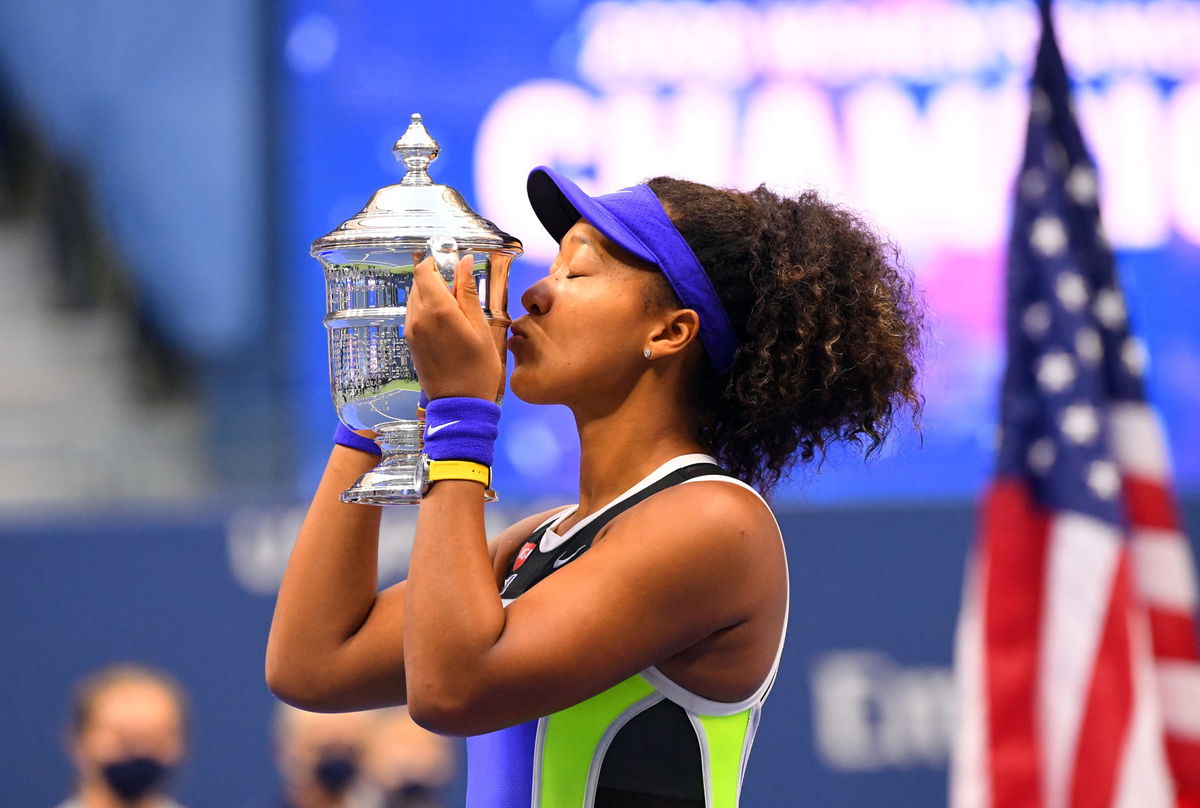 When Coco Gauff met Michelle Obama
While Osaka would eagerly wait for that to happen, last year, another young and rising tennis player fulfilled her dream by meeting the former first lady. 16-year-old Coco Gauff made headlines at Wimbledon last year with a victory over Venus Williams.
She then backed that up with a gritty win, that attracted Michelle Obama's attention. Obama tweeted, "Coco is terrific."
Later in the year, at the Washington DC Open, Gauff got the chance to meet Obama. She expressed her excitement at meeting 'her idol'.
Thrilled to visit with @CocoGauff today—a wonderful young woman who's showing us that we don't have to wait to see what the next generation can do. pic.twitter.com/zoVyp4PScA

— Michelle Obama (@MichelleObama) August 1, 2019
Meanwhile, Osaka will hope that she gets to fulfill her wish in a similar manner too.
On the tennis front, Osaka will not play the Italian Open after a taxing few weeks on the American hard courts. There are doubts about her participation in the French Open 2020 as well.