$1.4 Million Fear Hits Close to 'Home' for Serena Williams' Stepmother as She Is on the Verge of Losing Tiring Divorce Battle With 'King' Richard
Published 03/18/2023, 4:19 PM EDT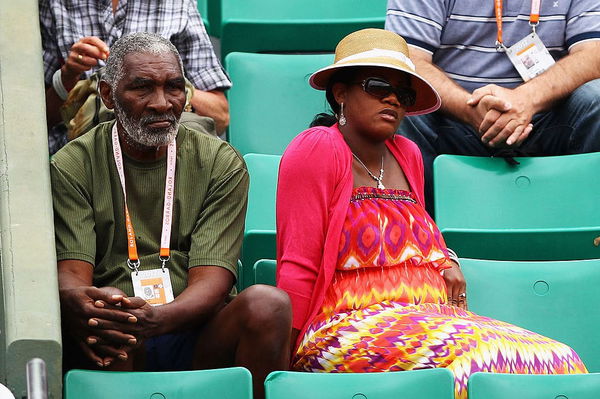 Serena Williams and Venus Williams, after dominating the tennis world for decades, are enjoying their time away from the game. However, if the reports are true, then everything is not going well in their family. The Williams sisters' father Richard Williams is currently involved in a long-standing divorce battle with his wife Lakeisha Graham.
What makes the divorce battle long are the constant allegations Richard makes against Lakeisha, from forgery to illegally selling off his possessions and property. Richard's son Chavoita LeSane has also stepped in and has become the primary source of support in Richard's legal battles. However, the proverbial noose around Lakeisha's neck tightens by the day, with piling debts and mismanaged finances.
Recently, Lakeisha is being tried for the possession of Richard's property illegally, which she had transferred in her name forging Richard's signature. However, as she has already lost one house in this ongoing divorce battle, she might fight till the very end for this property under question. Notably, this property is the childhood home of the tennis legends – Venus and Serena Williams.
ADVERTISEMENT
Article continues below this ad
Serena Williams' stepmother is on the verge of losing their family home and the situation is not getting prettier
Lakeisha is fighting in court against her main creditor and their fierce lawyers who do not seem to be taking mercy on her. She has a whopping debt of around $1.4 million that she has to pay in order to dissolve all charges against her. However, things are getting harder for her as she is now left without the support of her husband or his family in this tedious battle.
ADVERTISEMENT
Article continues below this ad
Earlier, Lakeisha has already suffered a loss of one property she owned after she failed to pay back a debt of $200,000. To add to that, Richard Williams has put across a strong allegation against his ex-wife about taking over their house in Palm Beach, Florida after forging his signatures on the title deed, as reported by The Sun. After this, Lakeisha took a heavy loan from David Simon over a business idea which unfortunately failed.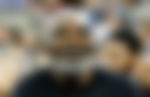 However, losing this house will definitely be bringing back a lot of bad memories for Lakeisha, who lost a house in 2009, owing to similar debts. This was before meeting Richard Williams. Now the two are engaged in a tedious divorce battle where the majority of the evidence is piling up against Lakeisha.
ADVERTISEMENT
Article continues below this ad
Watch this story: Will Smith Shows How King Richard Cast Trained Like Serena and Venus Williams