"Completely Open For Any Discussion": Wimbledon Championships 2021 Organizers Insists Naomi Osaka Will Play
Published 06/17/2021, 8:40 AM EDT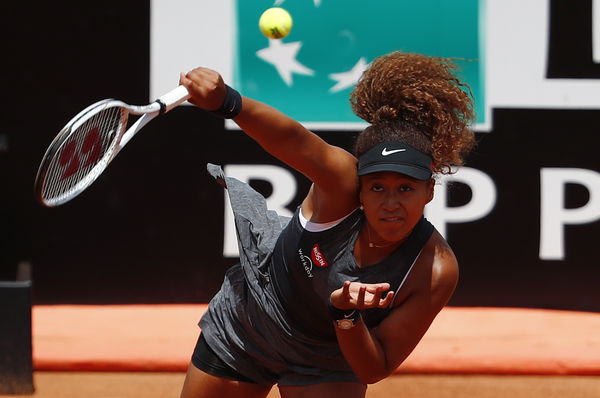 ---
---
Naomi Osaka has not let the tennis world in on her plans, especially with regard to the next tournament she would feature in post her withdrawal from the French Open in fairly unpleasant circumstances.
ADVERTISEMENT
Article continues below this ad
The current World No. 2 pulled out of the women's draw at Roland-Garros after the organizers threatened her with expulsion in the wake of her decision to skip press conferences during the tournament.
Announcing her withdrawal on Twitter, the reigning Australian Open champion revealed that she had been battling mental illness for the last couple of years and had even faced anxiety attacks when it came to doing press.
ADVERTISEMENT
Article continues below this ad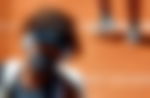 Given her state of mind and the apparent aversion to doing press in tournaments, there are doubts on whether she would make herself available for the Wimbledon Championships this year, and even if she did so, would it be on similar terms as Roland-Garros?
Naomi Osaka has been entered in Wimbledon women's draw
The organizers insist that Osaka continues to feature in the women's draw at All England and will eventually play.
Speaking to a British publication, Sally Bolton, the chief executive of All England Club, said that the organizers got in touch with her team and till now, she hasn't yet given any indication that she won't play Wimbledon.
"We've reached out to her team, we haven't spoken to Naomi herself. At this point in time she's entered into the Championships and we haven't received confirmation that she won't compete," Bolton said.
Watch This Link: Serena Williams, Venus Williams, Maria Sharapova, Naomi Osaka and Other WTA Players' Maiden Tour Title
Osaka withdrew from French Open after she was threatened with expulsion
Jamie Baker, the tournament director, said that the organizers have let Osaka know that the communication channels are open 24×7, and if there's anything that she wants to discuss or clarify prior to the tournament, she could do so.
ADVERTISEMENT
Article continues below this ad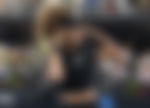 "I had the conversation with her team. It's absolutely clear that we're here, we're completely open for any discussions when they want to have that. Hopefully, it goes without saying that we want the best players competing here no matter what," the tournament director said.
ADVERTISEMENT
Article continues below this ad
Osaka was fined $15,000 by the French Tennis Federation and was told that she'd be at risk of being expelled if she persisted with her press boycott.