Naomi Osaka Credits Japanese Culture for Her 'Manners, Cleanliness, and Sense of Style'
Published 04/09/2021, 6:30 AM EDT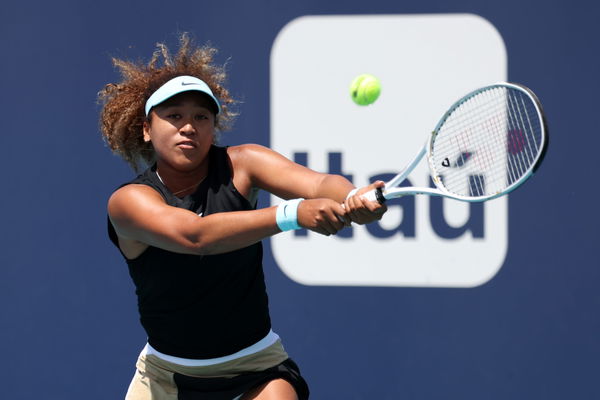 ---
---
World No. 2 Naomi Osaka is by far one of the most appealing players in tennis. At 23, she has already won millions of hearts with her tennis mastery and compassionate disposition. And for all of her success, the Japanese-born credits her multi-cultural, ethnic background as the driving force.
ADVERTISEMENT
Article continues below this ad
The four-time Grand Slam champion from Japan comes from three distinctive cultures. She inherited the Haitian culture from her father, the Japanese culture from her mother, and the American culture from living there since she was three years old.
Recently, she opened up on the role of each of her cultures in building her fascinating personality.
ADVERTISEMENT
Article continues below this ad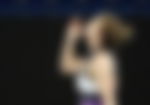 Naomi Osaka on her learnings from Haitian, Japanese, and American cultures
Firstly, Naomi Osaka expressed that she gives equal credit to all those cultures for shaping her into the person she is today. She even shared her learnings from each one of them.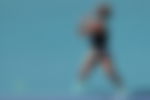 Osaka said, "I credit my Japanese side for my discipline, good manners, cleanliness, and sense of style. My mom's work ethic, working two jobs a day to support my tennis, has rubbed off on me too."
Even though her father is Haitian, Osaka represents Japan as a professional and has brought great pride to her nation. She is the only Japanese player ever to win a Grand Slam and hold the World No. 1 position.
The current Australian Open champion even explained how the American and Haitian culture shaped her. "My American side has allowed me to be more open-minded and progressive. And my Haitian side has given me the courage to push through when things get tough," the Japanese-born said.
Because of her respectful nature, she has become an inspiration to many at such a young age.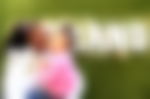 What to expect from Osaka in 2021?
ADVERTISEMENT
Article continues below this ad
Osaka lost out on regaining her World No. 1 place after falling to Maria Sakkari in the Miami Open quarterfinals, and there is no indication of where she will play next.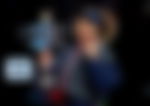 Fans will be eager to see which title Osaka decides to take on next. Will she win another Grand Slam title in 2021?
ADVERTISEMENT
Article continues below this ad